2022 has brought its fair share of challenges to recruiting teams, from record-breaking job growth to economic anxiety to unprecedented employee churn.
However, there's still time to update your tech sourcing practices to match the new recruiting reality and close out the year strong.
Why is tech sourcing today broken?
Quick show of hands: have any of these issues been plaguing your talent team?
If so, or if you're just trying to make overall improvements to your hiring process, we've got tech sourcing answers for you.
Let's tackle three of the most common reasons why TA teams are struggling right now.
Recruiters are up against unprecedented challenges
The pandemic, the Great Resignation, and the $8.5 trillion tech skill education gap are just a few of the factors contributing to the severe shortage of qualified tech workers. And to make matters worse, companies are cutting TA budgets even as they remain desperate to hire developers.
And the stats back it up — recruiter burnout reached a staggering high of 98% this year.
Tech talent is tuning out recruiters
Developers are clicking "delete" on recruiter emails without even reading them, and who can blame them when they are being spammed by endless, irrelevant, recruiting messages?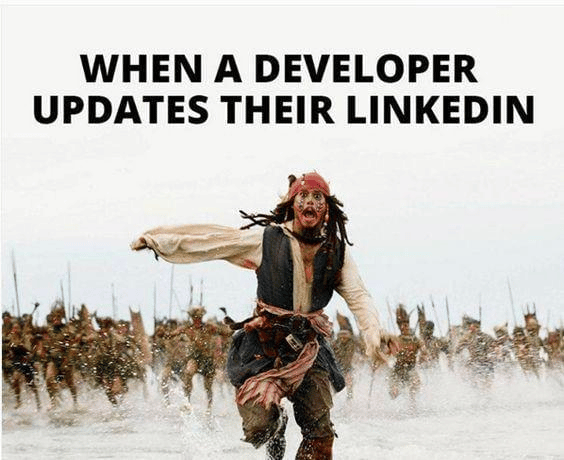 With high-profile cases of an Amazon recruiter trying to get the CTO of Microsoft interested in a level 2 software engineering position or a recruiter screening out the creator of FastAPI for insufficient FastAPI experience … developers are increasingly less likely to read messages from recruiters.
Recruiting is treated like a cost center, not a value center
Placing candidates is often seen as Talent Acquisition's sole deliverable. That means that when economic times are tough, the conversation becomes all about slashing stats like cost-to-hire and time-to-fill to ruthlessly low levels.
Many recruiters aren't yet sufficiently data-driven and struggle to communicate the value they are adding through equally important metrics like culture fit and retention rate.
5 tips for great talent sourcing in 2022
Let's tackle four of the most common stumbling blocks: sourcing, engagement, experience, and process. These are all vital to a robust talent pipeline — improving any of them will improve your chances of retaining candidates through each step of your hiring process. Polish all four, and you can count on a marked improvement in finding and closing candidates.
Many companies, especially early-stage startups, find suitable candidates primarily by tapping into their professional networks. Try putting the following tenets into practice, and you'll be building and maintaining a solid foundation for your hiring pipeline as well as your professional reputation.
Nurture your connections
Build long-term trust by helping others with their dilemmas or giving them a leg up when you can. Some assistance you might offer include passing along a job opportunity, sending congratulations for job or life milestones, offering advice or mentorship, or providing a recommendation. As a technical recruiter and hiring manager, it's important to develop your relationships so that candidates see you as genuine rather than being solely interested in meeting a hiring quota.
Find your technical candidates where they actually are
Have you ever tried sourcing technical candidates from LinkedIn, only to come up with barren profiles, blank profile pictures, and outdated information? If so, it's probably worth spending some time trawling through GitHub, Stack Overflow, Kaggle, Women Who Code, and other technically-minded communities where your next QA engineer or back-end developer is busy working on the next big thing — not polishing up their LinkedIn profile.

Just be aware that there is some nuance to sourcing on Github and finding candidates on Stack Overflow.
#2: Up your game with advanced (but easy) sourcing techniques
Sometimes recruiters hesitate to try these sourcing techniques without realizing how easy they are (and how much they can boost your talent pipeline). Here are the sourcing techniques you must try in 2022:
Boolean Search to target the exact candidates you need
Boolean Search, or the strategy of using commands like AND, OR, and NOT, is an invaluable tool for recruiters. With Boolean search, you can sift through vast amounts of data from job boards, career sites, ATS or CRM databases, and even Google directly for more precise candidate matches.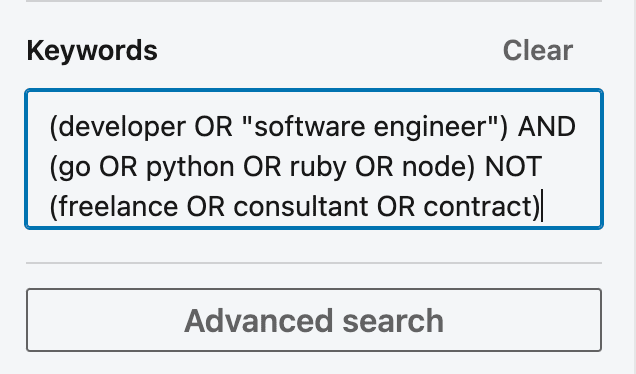 Must-have Sourcing Tech
Long gone are the days when recruiters had to individually read hundreds of resumes for a role or keep track of candidates in spreadsheets.
And besides eliminating manual, repetitive work, automation technologies can take your talent sourcing to the next level — email lookup tools, web scrapers, people search engines, and data tracking tools are just a few of the TA tech breakthroughs you might want to embrace.
Here are a few (free) low-hanging fruit that can help save time:

Looking for more ways to leverage new technology and automation in your sourcing? Our interview with NVIDIA sourcing leader Glenn Gutmacher has more great strategies.
#3: Build memorable interactions
As we mentioned earlier, talent teams are battling uphill to attract developers' attention in today's market. Here's how you can ensure you stand out from the throng of JD-waving recruiters:
Add a personal touch to your pitch
The average response rate to cold emails is between 5% to 8%. With personalized emails to highly matched candidates, that number can jump up to a 30% response rate.
Here are a few quick and easy tips.
Build influence through multiple channels
It takes multiple interactions with your brand before a candidate becomes interested in your opportunities. To boost the probability of converting candidates, you can:
#4. Candidate Experience: The Faster, The Better
Nobody likes waiting. That's why every day (or even an hour) that you can shave off your start-to-finish recruitment time is invaluable. Being quick and efficient in moving forward contributes to a great candidate experience.
Streamline your hiring
Top candidates only last on the market for about ten days, according to research by Bersin by Deloitte. Plan to complete the entire interview process and make an offer within that timeframe to beat your competitors.
Quick tips:
Communicate timely and respectfully
Don't let candidates who already showed interest slip away during the interview process. Proactive communications and timely follow-ups will make it as easy as possible for candidates and go a long way toward a successful closing.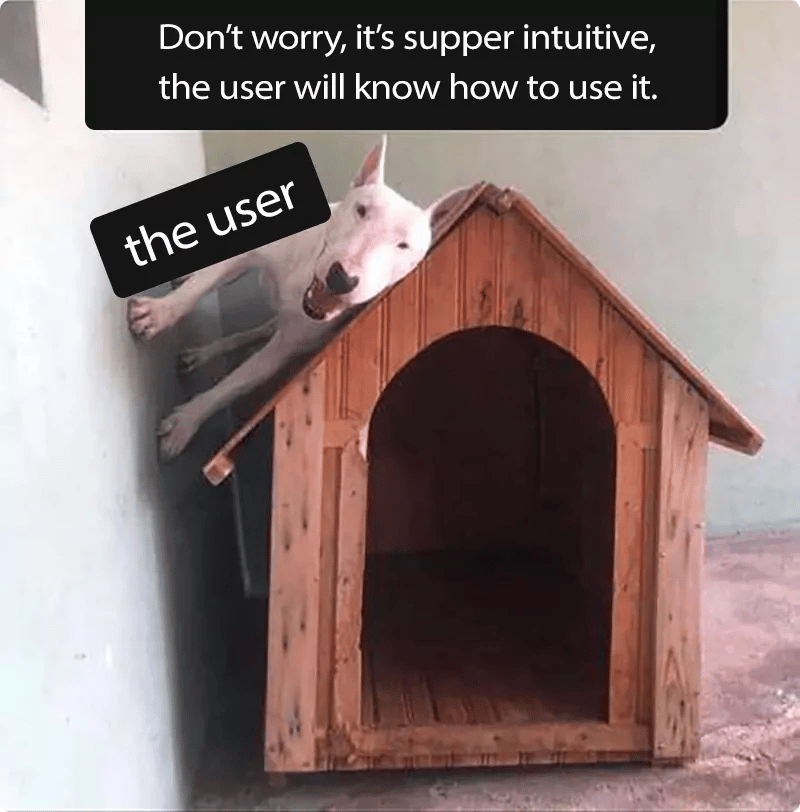 Being candid about compensation range and job responsibilities is now expected (by 66% of candidates and more every day). It can also give you an edge in a competitive market and stand out from companies that are still clinging to outdated practices and hiding the ball.
#5. Building your brand is more important than ever in 2022
Here are two stats that are interesting to consider together. 98% of tech candidates are already employed. On the other hand, 92% of candidates would consider leaving their jobs if contacted by an employer with an excellent brand and reputation.
Values are crucial to Millennials and Gen X will make up 75% of the workforce in 2025 — and they increasingly value career alignment, flexibility, and company culture over salary.
Here's how to build your brand:
Respond to reviews
86% of candidates look up reviews on sites like Glassdoor and Indeed before deciding whether they're interested in a job. And if you get a subpar one, don't despair — 80% of candidates' perceptions improved when companies responded openly and honestly.
Showing that you listen, constantly improve, and care about candidates' experiences are all signs of a great place to work.
Offline events
Industry conferences and events attended by the people you'd like to meet can be great places to network and source candidates. By going offline, you don't have to compete with every employer on the globe — and candidates will be more likely to reply to your recruiting messages if they've met you in person.
And let's face it — after two years of online interaction, many of us are burnt out on email, phone, and Zoom.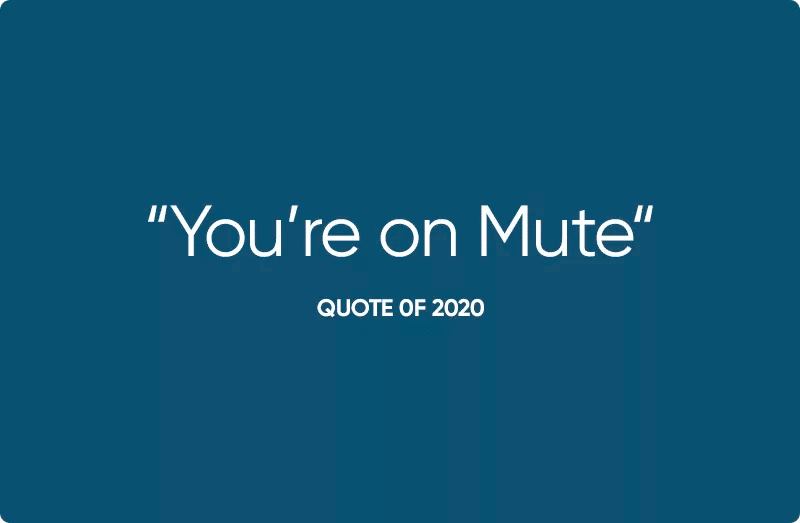 Social Media
Posting pictures and stories on LinkedIn, contributing to a company blog, and speaking at conferences are just some of the ways in which your talented employees can help build your brand.
At Celential, we've recently featured thoughts from our VP of AI on making AI that can match passive candidates to open roles with the speed and accuracy of a team of veteran technical recruiters. We also heard from our Customer Success Lead on how much it actually costs to hire a software engineer in 2022. Don't just tell candidates that your team is passionate — show them.
Learn the lingo
If a candidate gets the sense that you have no idea about what a tech job is and what its qualifications are, they are — rightly — unlikely to trust you with their career prospects. For more meaningful conversations and a boost to your employer brand, you need a basic understanding of tech skills, tech stack, team hierarchy, and engineering roles.
Luckily, you can pick up all of this knowledge quickly with a technical recruiting cheat sheet.
Use the right service for 2022
With sourcing more challenging than ever this year, why not let trusted professionals take it off your plate?
Celential's AI-powered solution delivers high-quality and engaged talent with zero effort on your part — lightening your talent acquisition team's workload and freeing up their time to ensure excellent candidate experience and close hires more efficiently.
A 3-Day average turnaround with warm talent ready for interviews appearing in your inbox or ATS in 1-5 business days.
80% average acceptance rate of tech candidates for competitive, specialized roles like Fullstack, Backend, Frontend, Data, DevOps, and Machine Learning engineers, Tech Leads, Architects, and Managers.
Instant flexibility to scale up and down your recruitment efforts as your hiring needs, role priorities, and budget shift during these uncertain economic times.
Schedule a call today to find out how we find top-quality tech talent for you for up to 50% less cost.