Recession fears, supply chain disruption and high interest rates have created significantly tighter budgets and other challenges for recruiting teams.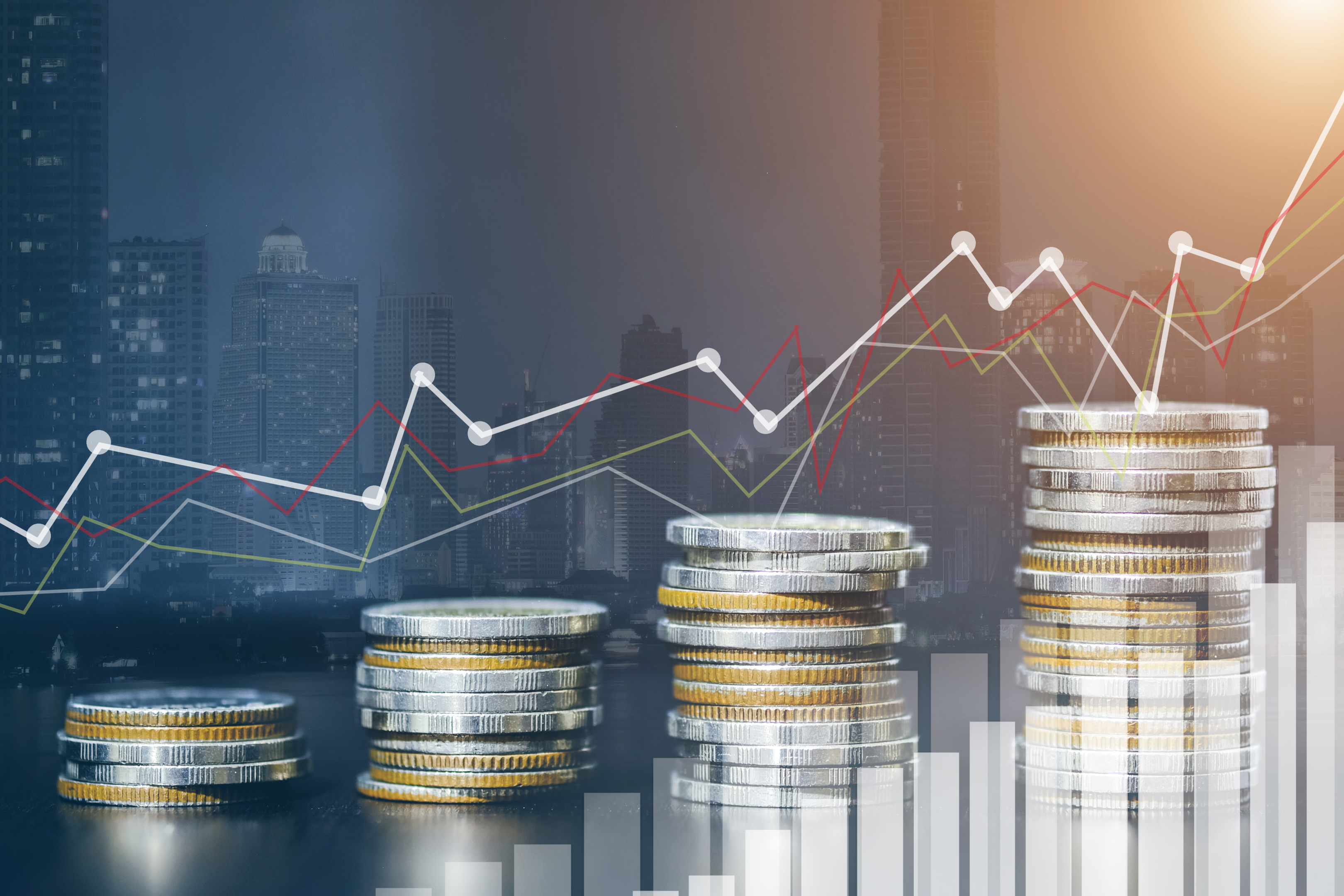 For recruiters who still have open software engineering roles, the current economic turbulence has made hiring a software developer incredibly difficult.
Many aren't willing to change companies until the dust settles. And with fewer resources, it is hard for many talent acquisition teams to fathom shelling out tens of thousands of dollars to an agency to recruit one.
However, by examining and optimizing your processes, it's still possible to source enough passive software developers, meet your hiring goals and close out the year strong.
We asked our Customer Success Lead, Stephen McReynolds, a Marine Corps veteran and Stanford grad, for advice on how to do just that.
Based on his extensive experience helping seed-stage software development companies and startup clients make fast and quality hires, Stephen breaks down how to calculate your company's true, complete cost to hire, taking into account all of the factors that matter.
In this definitive guide to calculating (and improving) your cost to hire a software developer in 2022, we'll also dive into the concrete strategies you can use to reduce your recruiting costs without compromising on quality.
How much does it cost to hire a Software Developer?
As a basic benchmark, here are a few numbers that make it clear hiring a software developer is largely expensive, slow and difficult — and the situation is only getting worse.
A few numbers:
Let's take a look at the specifics of your options for hiring a software developer and exactly how much it costs.
How much does it cost to hire full-time software developers?
Recruiting Costs
$66,000 (calculation below)
Pros
Deeper understanding of your team's projects, processes and culture
Often have more experience seeing significant long-term projects through end to end
Cons
Higher upfront recruiting costs and longer time-to-hire
More legal complexity and financial commitment
How much does it cost to hire freelance developers?
Hiring Costs
Toptal: $75-250 total per hour (platform fees included in hourly rate)
Upwork: $15-75 per hour, 5-20% service fee, and "fully loaded" costs of screening freelancers
Fiverr: costs are per project, starting at $5 with a 5.5% service fee paid to the platform
Pros
More flexibility to scale your team up and down
Freelancers cover their own benefits, taxes, and other costs
Cons
High hourly rateLess integrated into the culture of your team
How much does it cost to hire an agency?
Hiring Costs
18-35% of the candidate's first-year salary
Pros
Recruiting agencies aim to employ experienced recruiters with technical knowledge.
Since compensation is based on results, agencies are very motivated to find candidates.
More flexible to turn on and off than an in-house recruiter
Cons
Typically the most expensive option, as fees are on top of the time and money you spend interviewing candidates
Unscrupulous agencies may flood you with unqualified profiles in the hopes that something sticks
How to calculate the cost of hiring a Full-time Software Developer?
If you've never sat down and run the calculations, you might be surprised at how many factors add to the cost of hiring a software developer.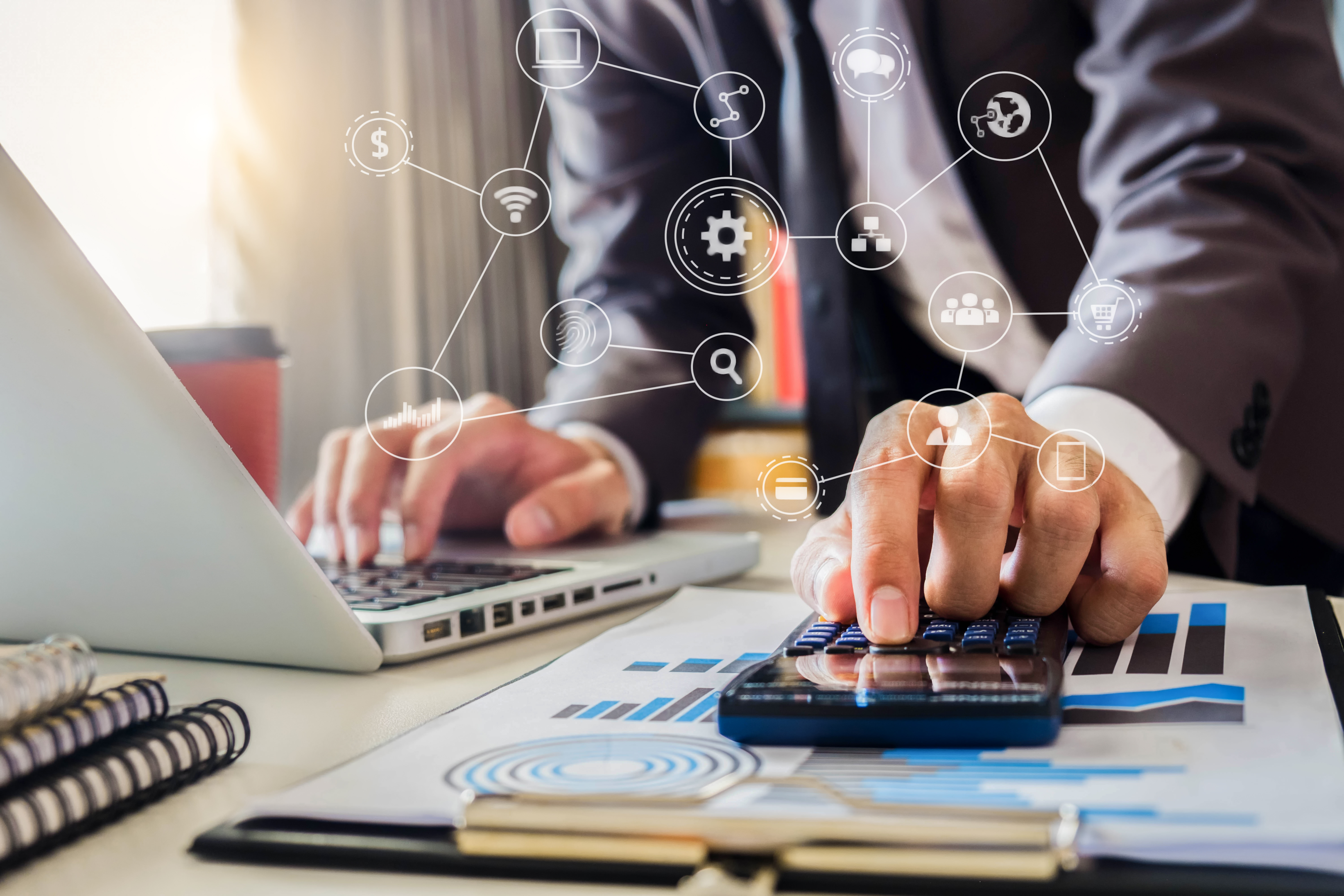 "I use the term 'fully loaded costs' for all of the overhead on an employee-by-employee basis that goes beyond salary," Stephen McReynolds explains.
"Relevant overhead includes, for example, benefits and the cost of recruiting technologies. It also includes broader structural costs like office space and non-recruiting-specific technologies like Zoom or G-Suite."
To hire a full-time software developer (full-timers make up roughly 81% of all developers), you'll need to consider the costs of sourcing, recruiting, coordinating and interviewing.
Stephen breaks these categories down using example numbers from a startup, which we'll call "Precisionly.ai". In a three-month period, Precisionly.ai made three hires for their software development roles.
Sourcing
"Sourcing is the outbound activity of identifying, qualifying, contacting, and nurturing candidates to persuade them to have a conversation with you,"
Stephen said. "When done correctly, all sourcing activities — and no others — should be factored into this cost bucket."
The sourcing function can be performed by sourcers (specialists), recruiters (as one of many general recruiting tasks), and third-party resources (agencies, RPOs).
Nearly half of recruiters reported most of their workweek — at least 30 hours—on sourcing.
Including compensation for sources and subscription fees for sourcing tools and technologies, Precisionly.ai spent an average of $10,000 per month on sourcing.
Recruiting in house
What's the difference between sourcing and recruiting?
"Sourcing is a subset of recruiting. While recruiters often spend time sourcing, especially at startups or on leaner recruiting teams, many recruiters focus on activities after a candidate has been initially engaged," Stephen said.
These activities include screening, selling, and influencing the candidate, researching compensation and comp plans, and helping to close candidates.
So how do you add up all these activities?
You multiply their monthly "fully loaded" recruiter compensation by the percentage of time from the month they devote to just recruiting (and not sourcing). Then you add on the fees of all recruiter tools and technologies they use in that process.

After all, was said and done, Precisionly.ai had monthly in house recruiting costs of $12,000.
Coordination
Recruiting Coordination ensures a seamless candidate experience for scheduling and interviews.
This category includes the full costs of employing and utilizing a recruiting coordinator — as well as any additional admin time taken on by other parties such as executive admins and office managers.
For Precisionly.ai, that came to about $3,600 per month.
Interviewing
Interviewing for software development roles is an arduous process, and typically involves both a technical and culture assessment by engineering team members and leadership.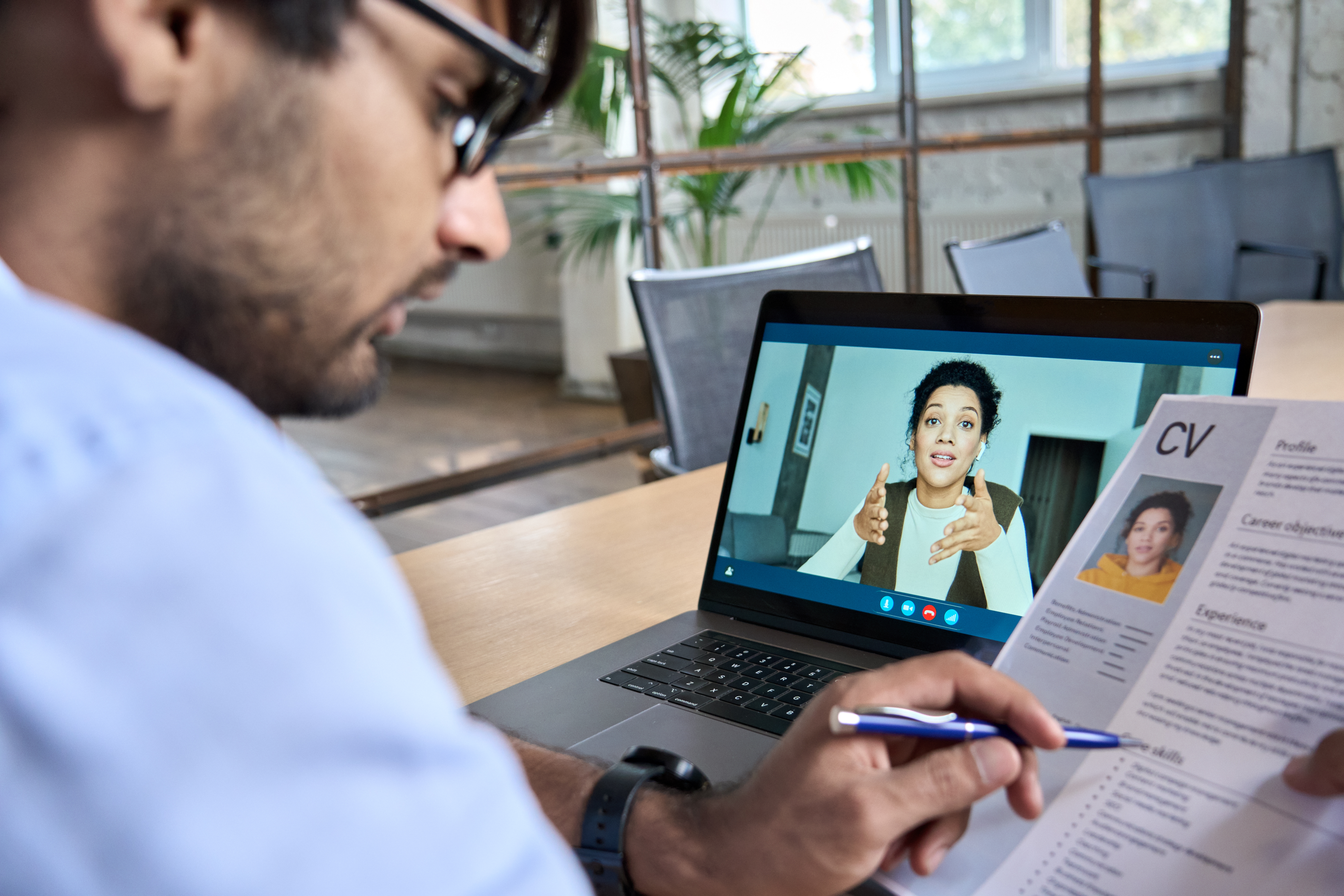 "In my time at Celential, I've seen processes as short as two interviews and as long as seven, with many people engaged throughout that process," Stephen told us.
"For early-stage companies and those who emphasize candidate experience, interviewers may include senior leaders as high as the C-Suite. The cost of this is difficult to measure but is a combination of the "fully loaded" cost of their participation, as well as the opportunity cost of what they could/would have spent the time doing otherwise."
Precisionly.ai's costs came to around $40,400 each month. That included:
Technical Screen with a Senior Engineer (including wage, overhead, and lost engineering hours for interviewing as well as write-ups and feedback)
Virtual Onsite with a Senior Engineer, CTO, Hiring Manager, and Product Manager
Issuance of Offer Letter by the Hiring Manager
Software Development Hiring Costs: Example Calculation
For Precisionly.ai, the total cost of hiring three developers over three months was:
Sourcer Salaries & Tools
$30,000
Recruiter Salaries & Tools
+$36,000
Recruiting Coordination Costs
+$10,800
Interviewing Costs (for 200 candidates)
+$121,200
180 tech screens = $36,000
75 onsites = $82,500
9 offers = $2,700
Total Costs over 3 Months
= $198,000
Cost per hire
= $66,000
That comes out to $66,000 on average to hire a software developer.
And that's before you even start to think about annual salary and benefits, which are at an all-time-high and rising.
To calculate your team's cost-per-hire, you can download our spreadsheet-based calculator and input your own numbers.

How to reduce the cost of hiring a Software Developer in 2022?
If you need a full-time software developer but are facing eye-wateringly high recruiting costs, we feel your pain. Here are some concrete strategies for reducing your recruiting overhead.
Upskill your current workforce
Particularly in the midst of a raging talent shortage, upskilling can be much more cost-effective than hiring someone new.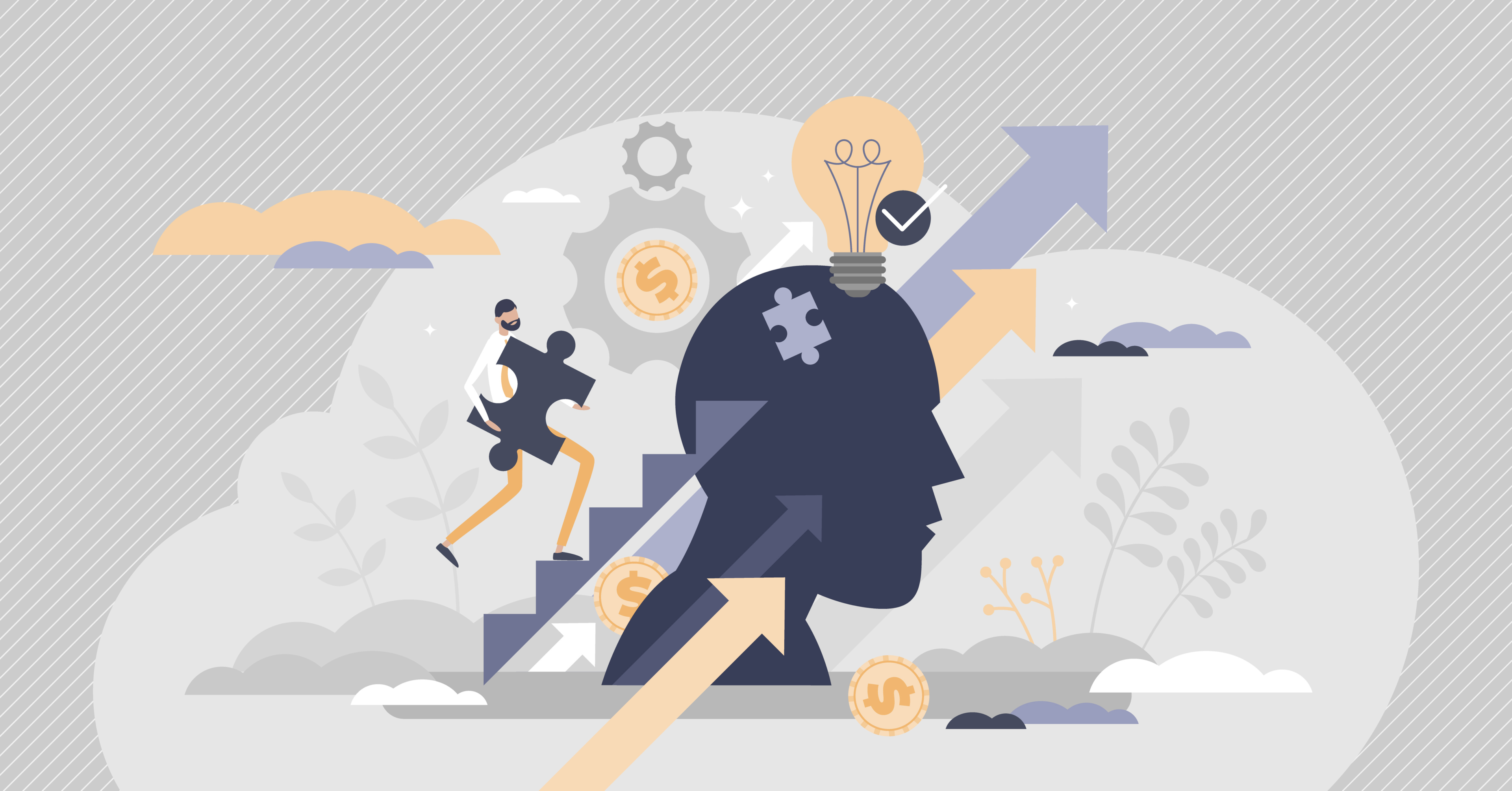 Research from the Wharton School of Business shows that, on average, external hires cost 18-20% more and perform worse for the first two years on the job.
And, it's something that employees really want — boosting morale, productivity, and employer brand.
For example, a non-technical recruiter on your team can learn to source for technical roles by consulting resources like our technical recruiting cheat sheet or complete guide to sourcing software engineers.
Tips for companies looking to upskill or reskill their employees:
Encourage employees to set concrete goals with a timeline, and check in on progress regularly. For example, instead of "learn basic coding skills", consider "In Q3, complete 500 lessons on Free Code Camp, complete two projects, and pass one online community college course."
Promote a less hierarchical culture and shift away from distinct job grading to create more opportunities for learning and development. For example, a job rotation program can help employees pick up new skills — they'll either bring back this knowledge to their current role or grow into a new one.
Mentorship programs can benefit both newer and more experienced employees, as they gain professional competency and increased leadership capability respectively.
If you have a good number of employees whom you'd like to train on a particular set of skills or technologies, consider implementing an in-house program customized to your team's needs.
Be flexible on location
Expanding your hiring radius allows you access to far wider software development candidate pools — like Pittsburgh, Atlanta, Chicago and Miami, the four fastest-growing tech hubs of 2022.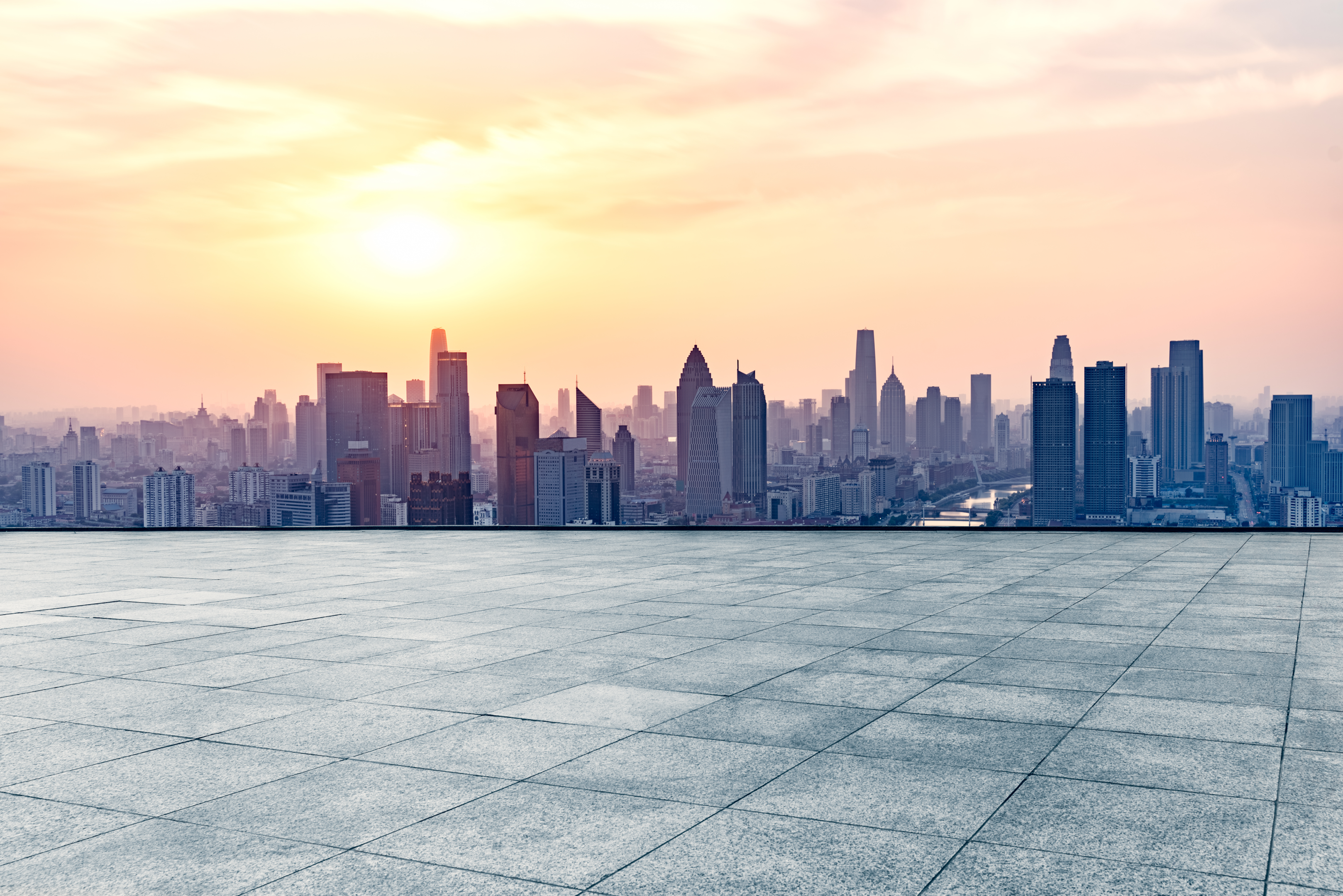 Many startups are hiring full-time developers from other countries. The advantages of a globally distributed software development team include round-the-clock coverage, increased diversity, and reduced costs for office space.
LATAM software development hiring
In particular, Latin American tech hiring has exploded recently as a particularly advantageous alternative for US software development companies. Besides weaker currencies and a lower cost of living, the region also shares similar time zones and culture.
Many recruiting services and tools are still limited to the US. If you're looking to scale your software development team with top Latin American developers, Celential.ai's service can help, with a talent graph of 15M+ engineers across Latin America, India, the US and Canada.
With remote work's popularity among developers (75% want to work from home most or all of the time) it can truly be a win-win — especially if your budget is tight but you don't want to compromise on candidate quality.
Analyze your Recruiting Process
By tracking your metrics — such as cost-to-hire or offer acceptance rate — you'll be able to identify and keep the best ideas and quickly discard those that don't work.
For example, if you try outreach messaging version A and version B, and version B performs 20% better, that translates to significant productivity gains over a month of outreach.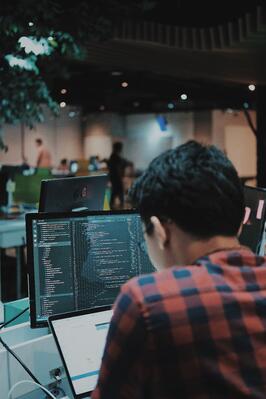 Data can also help you to identify bottlenecks and streamline your recruitment process.
If 30% of software development candidates disappear when you request a resume prior to an intro call, you might try asking for the resume later in your recruiting process, or perhaps not at all, to minimize the chances of losing exceptional developers.
Reassess ROI of external partners and tech tools you're subscribed to.
With a little analysis, companies can judge which resources actually impact your hiring targets. Spot an ineffective expense? Cut it and you can optimize your budget with minimal pain.
External staff agencies and contracted recruiters are expensive – costing 18% to 35% of a candidate's salary per hire. If they haven't produced results in months, it's time to cut them loose.
Job board subscriptions can cost up to $1000 per month to post just five jobs, and if you aren't finding qualified developers then that is lighting money on fire.
An internal recruiter or sourcer is compensated $80,000+ a year on average, in addition to the "fully loaded" costs of interviewing and onboarding. And, they'll take a couple of months to fully ramp up. It might be best to invest that money in solutions that can produce 20-40 top quality candidates per month.
Improve Candidate Experience
Candidates who exit the hiring process represent lost opportunity as well as a significant burn of invested time and cost.
And in today's competitive software development market, candidates are evaluating you just like you're evaluating them. How you treat them during the hiring process is definitely going to impact their decision to join you.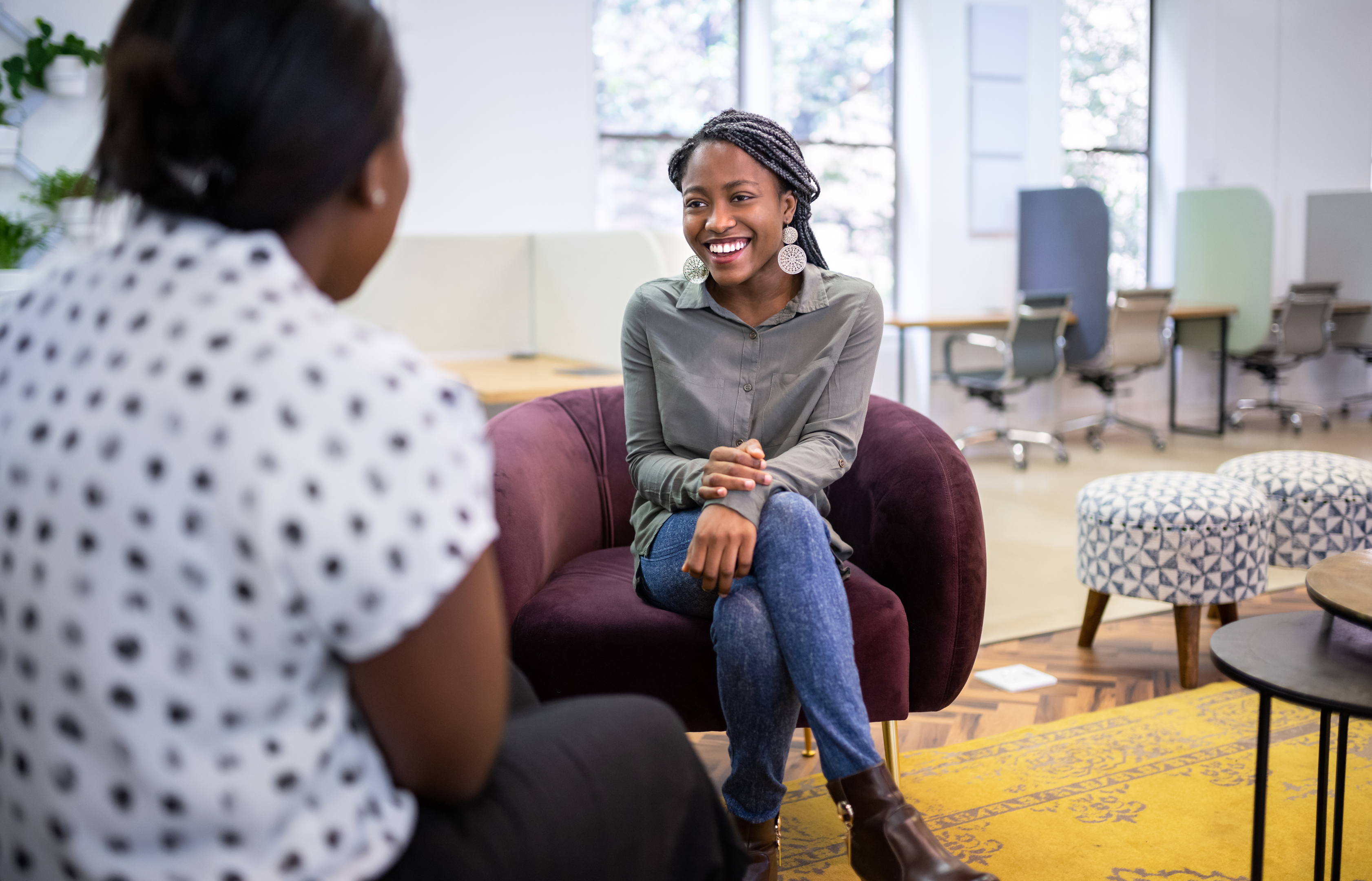 So what do candidates care about?
Communication — never leave developers hanging about what comes next and when they will hear back from you. Failure to communicate is the number one pain point for job seekers and will prompt busy developers to explore their many other options — the ones who aren't ignoring them, for example.
Speed — a streamlined, fast-moving hiring process will keep in-demand developers engaged (and signal that you respect their time). If possible, aim for no more than 3-4 rounds total.
Personal connection — more than half of employees actually care more about culture than salary. Genuine interest and remembering personal and professional details to reference later will go a long way in persuading developers to accept your offer.
Accessibility — ensure diverse candidates have easy and equitable access to applications and any interview accommodations they need.
Strategic Use of Technology for Hiring Software Developers
When talent acquisition budgets are squeezed by economic uncertainty, technology like AI sourcing solutions can take over some of the repetitive tasks that people waste time on day-to-day — multiplying your recruiting team's efforts.
Consider the use of AI for:
Job posting management
Intelligent sourcing and candidate procurement
Recruitment marketing campaigns and data analytics
Candidate outreach
Email lookup tools
Resume screening
Automated interview scheduling
Applicant tracking systems
How to reduce your software developer hiring costs with AI technology
One specific example of a company using AI technology to reduce the time their recruiters spend on hiring a software developer comes from our customer Heartbeat Health.

Heartbeat Health is a Virtual-First cardiology solution revolutionizing the delivery of cardiovascular care. Having raised a $20 million Series B, Heartbeat Health wanted to accelerate their product delivery but faced a talent shortage.
With fit being critical for a small, hypergrowth startup and the clock ticking to keep up with the demand of their thousands of patients nationwide, Heartbeat initially turned to recruiting agencies for support. However, the developers presented to them hardly ever had the qualifications to succeed at Heartbeat.
After failing to make substantial engineering hires with traditional recruiting methods (such as those used by Precisionly.ai), Heartbeat investigated more modern sourcing techniques and came across Celential's artificial intelligence approach.
The results? "Celential is one of the best investments in recruitment we've ever made," said Bella Ratner, Heartbeat's Head of Talent.
| | |
| --- | --- |
| Total Hires | 4 Hires – Frontend, Backend, DevOps & Data |
| Time Frame | 3.5 Months |
| Warm Candidates Submitted | 29 per Month |
| Pricing Structure | Flexible, with the ability to scale up/down and shift priority roles based on hiring needs |
| Sourcing Accuracy | AI-enabled talent sourcing uncovered the best mutual-fit candidates, matching skill, product domain, and team fit |
| Customer Support | Dedicated customer support integrated with Heartbeat's workflows and reduced recruiting coordination overhead, freeing up Heartbeat's recruiters to engage many more candidates |
With a talent graph of 15M+ software engineers and hyper-personalized candidate outreach, Celential.ai was able to find and engage many passive candidates traditional agencies couldn't.
Due to more accurate sourcing, Heartbeat was also able to reduce their time to hire by eliminating the time their recruiter's spent on finding qualified candidates and cutting out many unnecessary and costly interviews.
This time saved significantly reduced their cost to hire for each software engineer and created a better candidate experience because their internal team had more time to build relationships.
Hiring in a recession, especially for hard-to-fill specialized roles, is no easy feat.
Request a demo to learn how Celential.ai can help reduce your costs to hire by up to 30%.