Leveraging Celential's AI recruiting solution is the best investment we've made in talent acquisition. Celential lined up solid engineering candidates ready to interview with us within days of our engagement, resulting in a critical engineering leadership hire in little more than a month. It's much better than contingency recruiters and other solutions on the market, and at a fraction of the cost.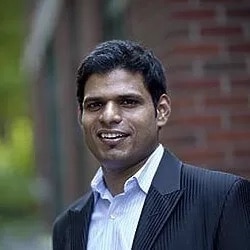 Anand Gomes
CEO, Paradigm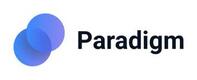 Celential is one of the best investments in recruitment we've ever made. We are scaling quickly and needed to fill senior positions in a short time frame. Celential met the challenge head-on, providing candidates with deep domain expertise and technical skills from the start. We made 4 hires who fit our roles perfectly in just 3.5 months. With their proven success and flexible engagement model, we are excited to develop a long-term partnership with Celential.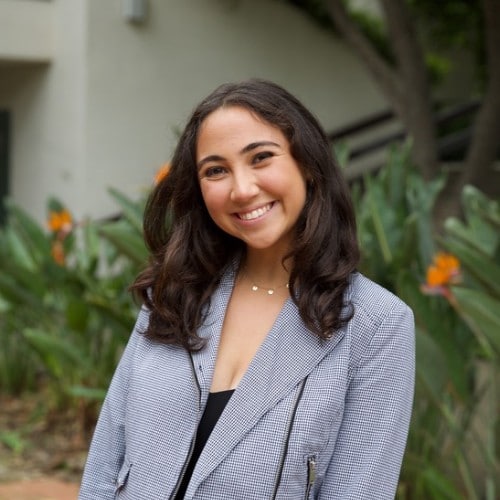 Bella Ratner
Head of Talent, Heartbeat Health

Celential's AI started to present great candidates within the first week, and I'm impress by the fact that the vast majority of the candidates are so spot on. Plus, many of their candidates were passive, so we didn't have to deal with the insane competition we saw with candidates from other recruiting methods. With their help, we've recently brought on board a very senior/stellar engineer.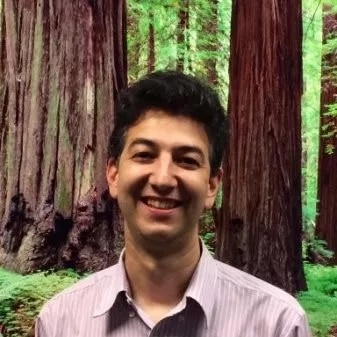 Gregory Haardt
CTO and VP of Engineering, Lattice Engines

Celential became our primary sourcing tool in early 2022, bringing in more interested candidates than all other recruitment methods combined. We worked directly with their team who created customized outreach campaigns, presented qualified and interested candidates almost every day, and then helped us follow-up and stay organized throughout the process.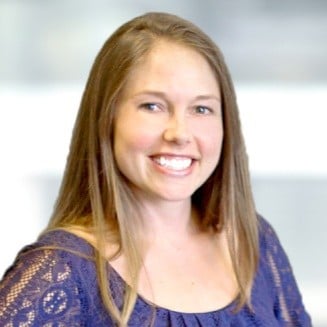 Heather Odom
VP of People, eDriving

Celential has been an excellent partner in sourcing and recruiting diverse roles across our engineering and data science organization. They understand our needs clearly and create a high-quality pipeline consisting of candidates who not only excel technically but also bring a passion for our unique mission.

Terry Poon
CTO, Twin Health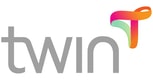 Celential has been an exceptional recruitment partner for our team. Their AI + human approach helps us access an extensive talent pool beyond our regular coverage, and delivered a strong, engaged pipeline starting from the first week. Our engineering candidate pipeline has improved drastically with Celential's ability to deliver warm leads.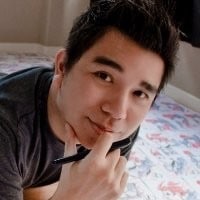 Long Vo
COO and Co-Founder, OneSignal

Celential has been crucial to helping us build a talented, diverse engineering team. Their AI-powered solution was key in making two hires within six weeks. With the growth of our company and commitment to culture, I can't imagine us scaling our team without them.

Moe Amaya
Head of Engineering at Monograph

As an Engineering leader, one of the most important factors for my success is hiring the best. I have depended on Celential in finding great talent for over 3 years now, and their Al-powered recruiting solution fills the pipeline for my open roles quickly with candidates who are not active on the job market.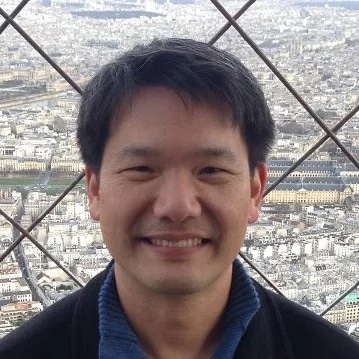 David Ting
VP Engineering, Nylas