If recruiters have learned anything over the turbulence of the last few years, it's that the nature of the role has fundamentally changed. It's no longer enough to be an order-taker writing down the requirements of the hiring manager. Talent acquisition professionals are now partners and advisors, on everything from market data to the best recruiting tech to integrate into the hiring process.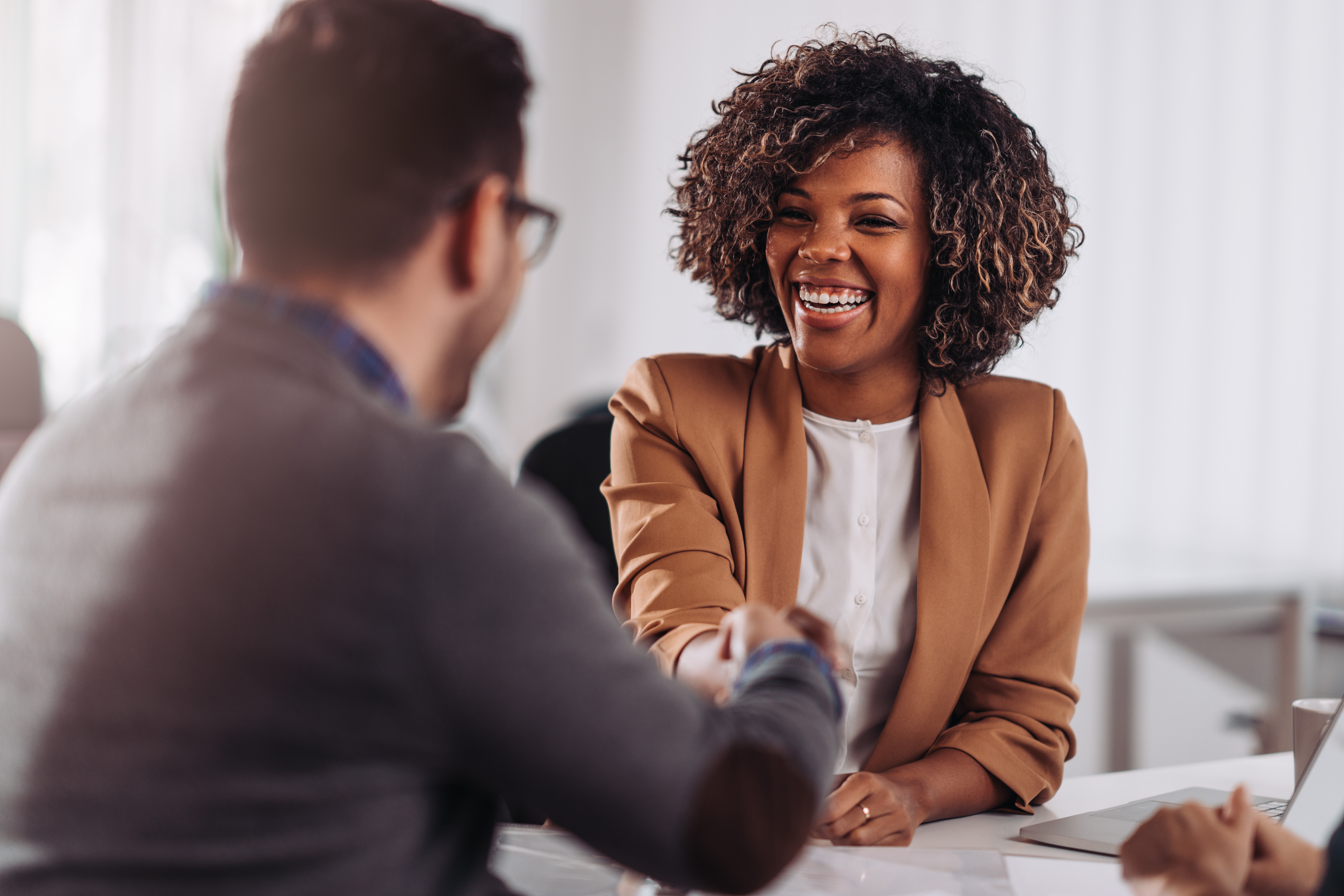 That's particularly true in the technical domain when roles are specialized and competitive and vast amounts of time and money are at stake. It is essential for the recruiter and hiring manager to communicate expectations, challenges, and what's working and not working.
"A well-run intake meeting sets exceptional recruiters apart from the rest. It not only showcases their expertise but also provides much-needed guidance to hiring managers, helping them gain a clearer vision of their ideal candidate," said Alan Sheng, VP of Engineering at Celential.ai.
"A successful intake meeting is the cornerstone of effective tech recruitment. It fosters strong partnerships between recruiters and hiring managers, making both of their jobs easier and paving the way for success."
When the recruiter and hiring manager each have half the information, and they need to work together to build a rock-solid process, a relationship is key — and it all starts with the intake meeting. Here's exactly how you run a great one.

What is an intake meeting?
An intake meeting is an initial strategy meeting in which the hiring manager and recruiter set goals for the recruiting process, align on the qualifications and requirements for the position, and set hiring strategies and touchpoints. Some topics that the recruiter and hiring manager might discuss include:
Ideal candidate profile
Job description
Compensation range
Hiring timeline & time to fill
Interview and assessment process
Recruiter expectations
Hiring manager expectations
Why are intake meetings important?
Intake meetings are vital to setting a good foundation for collaboration between recruiters and hiring managers. Here's why they are a best practice for hiring:
Trust building. By coming in prepared and knowledgeable about the roles and market, talent acquisition professionals can build trust immediately with hiring managers. "If you take time to understand the field and come in with prepared materials, you become a partner. Even arriving at the first meeting with basic profiles built with your understanding of the area and the little information that has been shown to you, changes the dynamics of the entire search," said Todd Davis, Executive Talent Sourcing Researcher at ServiceNow.
Early alignment. By aligning expectations from the beginning, recruiters can avoid surprises and wasted work chasing the wrong candidates.
Faster time to hire. When the recruiter and hiring manager are in lockstep, the process becomes more efficient, and roles get filled more quickly.
Better candidate experience. Poor communication on the hiring team will lead to worse and slower communication with the candidate. Intake meetings and regular syncs can prevent this from happening.
Open lines of communication. Intake meetings set the tone for the relationship — in which all parties feel comfortable speaking transparently about their expectations, goals, constraints, and concerns.
The bottom line? Intake meetings are vital to creating a smooth recruiter-hiring manager relationship and ensuring a successful hire.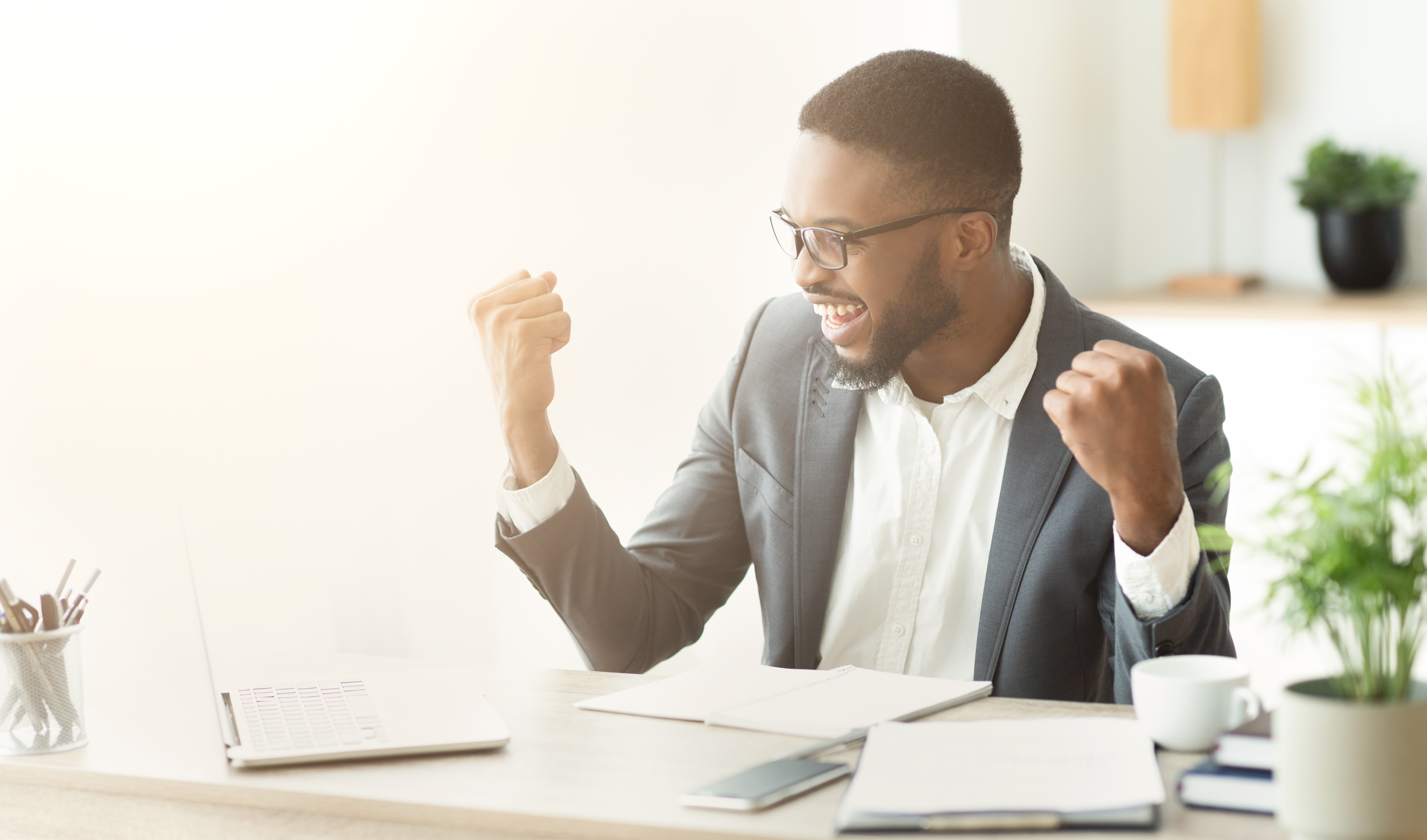 How do you prepare for an intake meeting?
Whether or not an intake meeting is a success, all comes down to solid preparation. Recruiters should:
Set an agenda. Having a clear set of topics and goals will save time for all participants. For bonus points, sharing the agenda in advance will help set up a meaningful conversation.
Analyze the job description. Are the requirements of the role precise? Are they realistic, given the market? Note down any questions and feedback you have for discussion, and consult a technical recruiting cheat sheet to understand any unfamiliar terminology.
Find concrete examples to review. Recruiters can prepare in advance a set of calibration profiles for the hiring manager's feedback to ensure they understand their preferences. They can also ask the hiring manager to provide examples of resumes or profiles that they liked.
Prepare samples of job descriptions and candidate outreach messages. Once recruiters have written compelling drafts, hiring managers can provide feedback and additional selling points on the role, team, and company.
Know the market and salary data. Knowing about standard compensation ranges and estimated talent pool sizes will help facilitate an objective and data-based conversation.
Know the hiring data. Recruiters who know the numbers on how many outreach messages it takes to generate an interested candidate, how many interested candidates it takes to generate an offer, how many offers are needed to make a hire, and other similar information will be able to advise hiring managers on timelines and resource use.
Questions to ask the hiring manager during an intake meeting
After doing the preliminary research and finding the answers to as many of these questions as possible, any relevant questions which remain unanswered should be addressed with the hiring manager.
General questions
Why do you need to hire for this role?
What is the title and level of the role?
Who will the new hire report to? Will the new hire have direct reports?
Is this a new position or a backfill? If it is a backfill, why did the previous hire leave?
What is the priority level of this role? Is it more or less urgent compared to others?
How many openings are there for the role?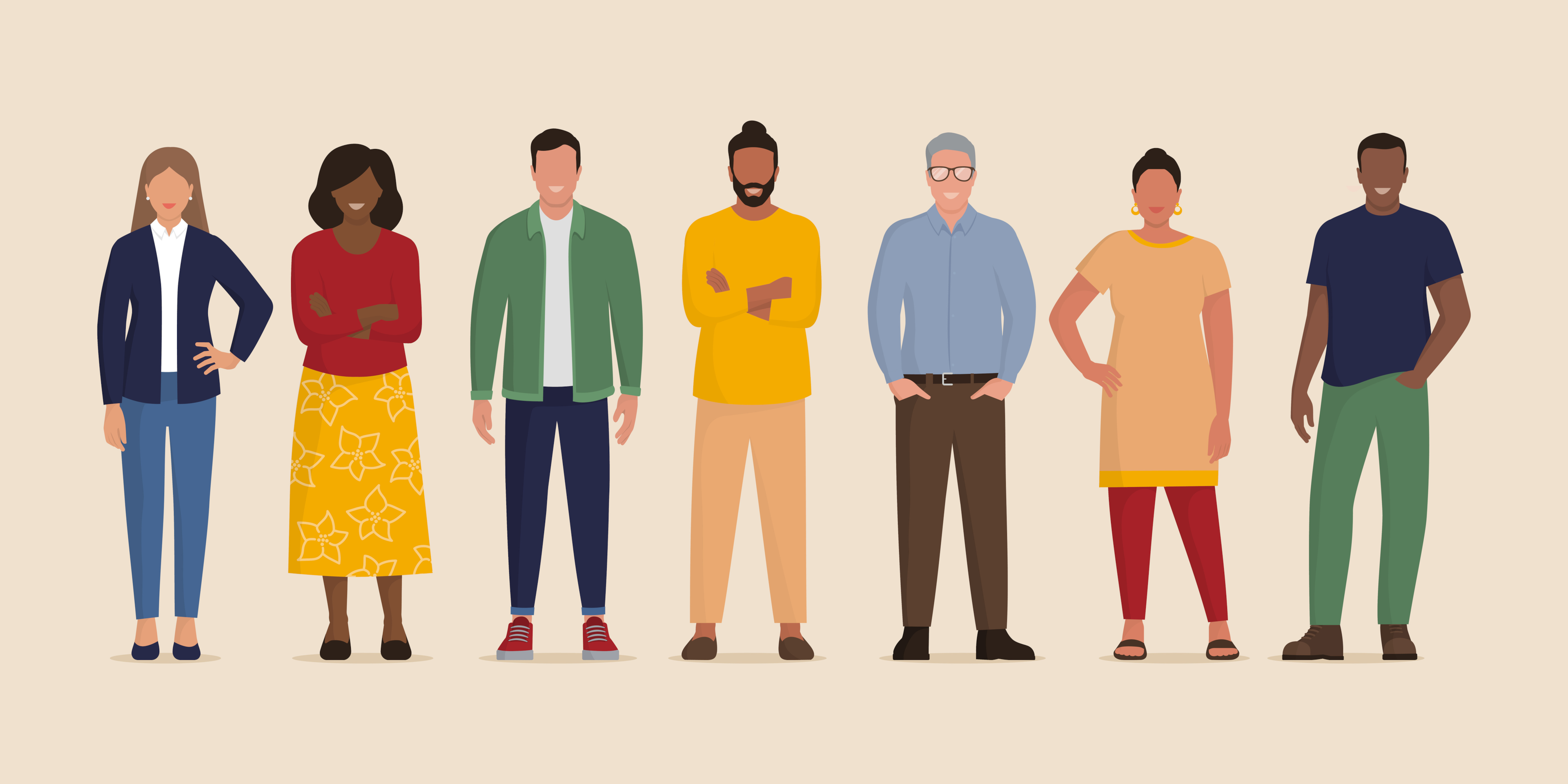 Role requirements and qualifications questions
What are the core responsibilities of the role?
How would you describe your ideal candidate? What are must-have qualifications versus nice-to-haves?
How many years of experience are required?
What is the level of education required?
Is industry or domain experience required?
How do you measure culture fit?
Anything outside of the JD you are looking for?
Compensation Questions
What is the compensation range for this role?
Are equity, commission, bonuses, or other forms of compensation offered?
What are the benefits associated with the position?
Location Questions
What is the location of the role?
Is the role in-person, hybrid, or remote?
Is relocation assistance offered?
Can you sponsor or transfer a visa for the role?
Process Questions
How often and when will we meet to discuss candidate and role updates?
How will the candidate be assessed for skills and competencies?
What is the length and format of the interview process?
How will we track candidate progress and feedback? Do you have an ATS?
Best practices for intake meetings (and weekly syncs)
These are the keys to a solid recruiter-hiring manager relationship:
Clarify must haves versus nice to haves.
If a hiring manager will immediately reject a software engineer for not having a computer science degree, that's crucial to know from the beginning. However, it's a two-way conversation — recruiters can help hiring managers understand that too many "must haves" will scare away candidates and screen out candidates who would be a great fit for the role.
Set expectations and answer questions.
It can be extremely helpful to agree in advance on SLAs for aspects of the hiring process, such as candidate review time or interview feedback time.
And don't forget to leave time for questions. Some that recruiters might expect to hear include how long it will take to expect interested candidates and how many candidates will come in each week.
Recap with email.
Summarize key info and clearly set out post-intake meeting action items such as scheduling the weekly or bi-weekly hiring manager/recruiter sync, setting up the ATS or other candidate tracking system, and revising the JDs and candidate messages based on hiring manager feedback.
Provide context on the labor market.
Hiring managers understand the needs and requirements of the role, but they don't necessarily know the candidate market. Recruiters bring knowledge such as the size of a talent pool, candidate compensation expectations, and other valuable pieces of information to ensure a successful hire. For example, if the role is in-person in Boston and requires a niche skill possessed by only a handful of people in the United States, one of the requirements will have to be reconsidered.
Advise on the interview process.
Recruiters can give hiring managers suggestions and best practices on how to conduct successful interview processes.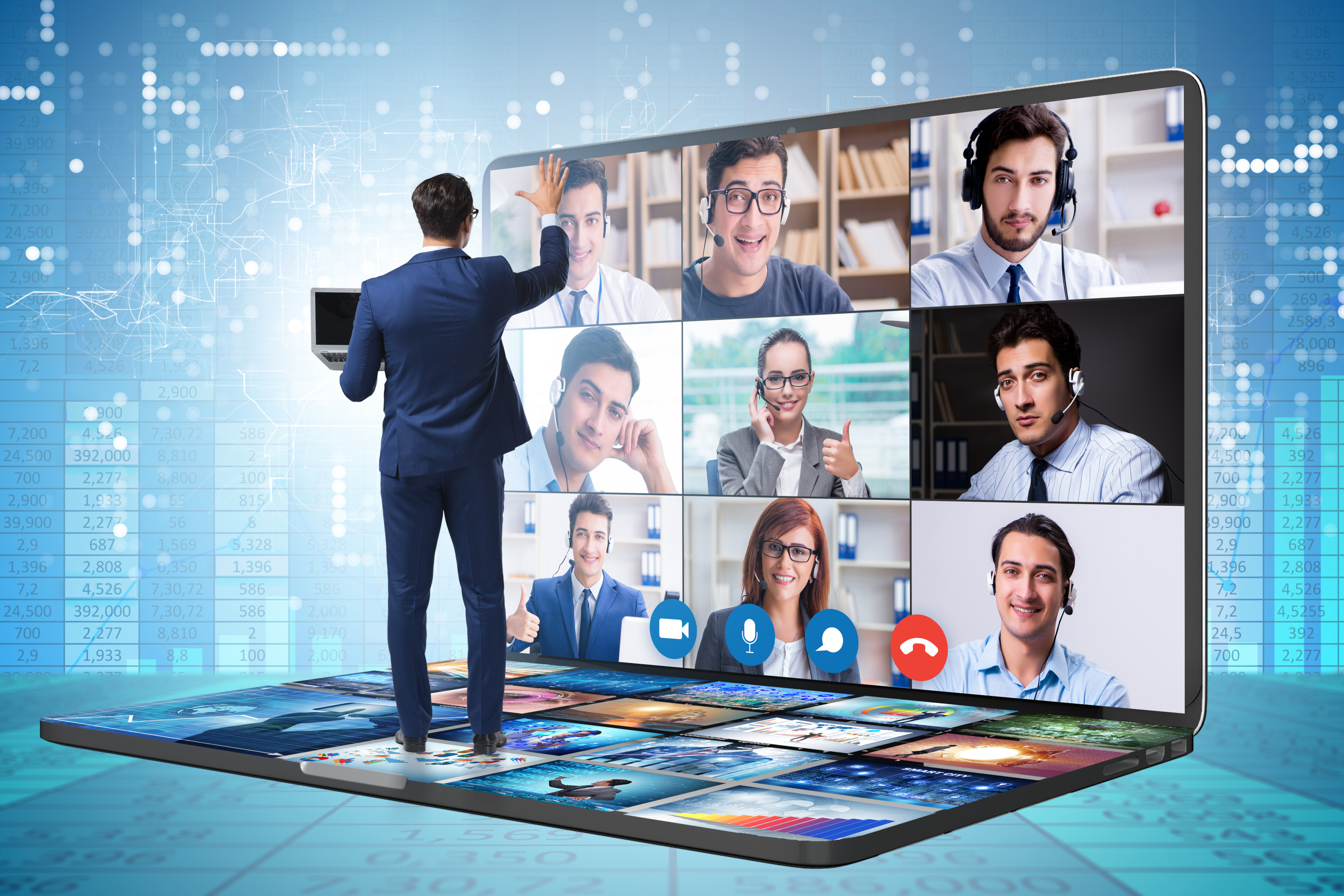 For example, if a role requires significant experience and hard-to-find skills, a grueling take-home test in the first round might be problematic.
On the other hand, if there are hundreds of applicants, some kind of pre-interview screening might be a good call to save on bandwidth.
Consult on the best tech to use.
Technology is your most potent tool, particularly if your team needs to do more with less in these difficult economic times. With AI sourcing tools, you can:
Automate manual, repetitive work
Cut unnecessary costs
Make hiring processes more efficient
Improve candidate experience

Celential's AI-powered recruitment solution can help with all of the above.
With state-of-the-art AI and a vast talent graph, we source diverse engineering, product, and sales talent for your company, ready for an interview in just three days.
Ready for the stats? Hiring teams accept 80% of the candidates we submit for interviews. And they save an average of 50% compared to other hiring methods.
You can weather the turbulence and grow your company with Celential's help. Request a demo to see our AI solution in action.