We are living in times of large-scale changes to talent acquisition, with new specializations popping up each year and an ever-increasing skills gap. Companies are heavily reliant on the merits of their tech talent, and technical recruiters are only becoming more indispensable.
That is why we created the Tech Recruiting Times. We wanted to fill the gap of content for tech recruiters and engineering leaders and help prepare the people on the front lines of these changes.
Every month we will offer advice, opinions, and breaking news through interviews with the industry's leading professionals.
We hope you enjoy this week's issue!
Topic: What is happening to the recruiting tech landscape in 2023?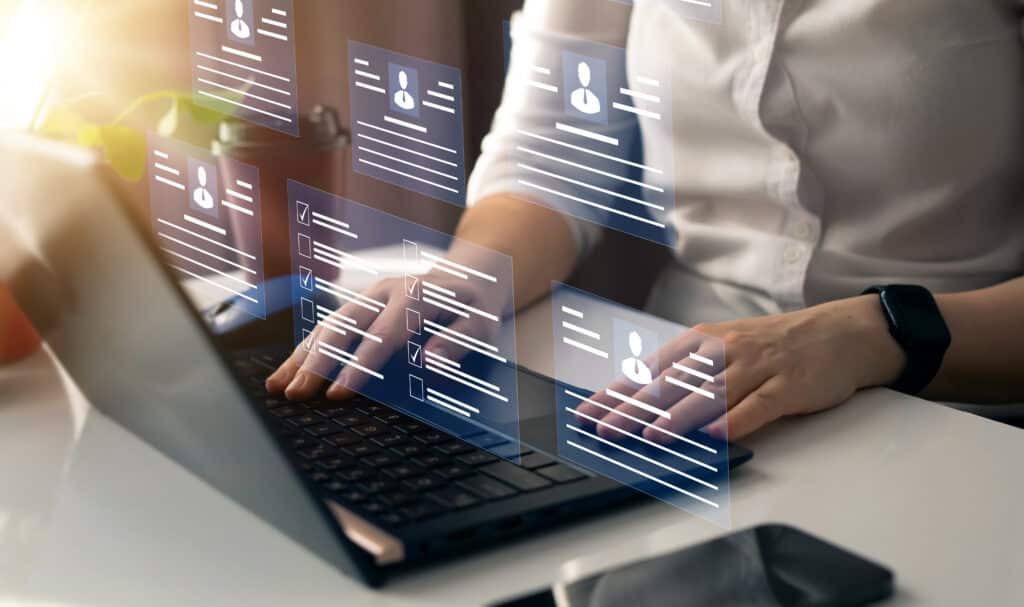 This week's guest: Chris Russell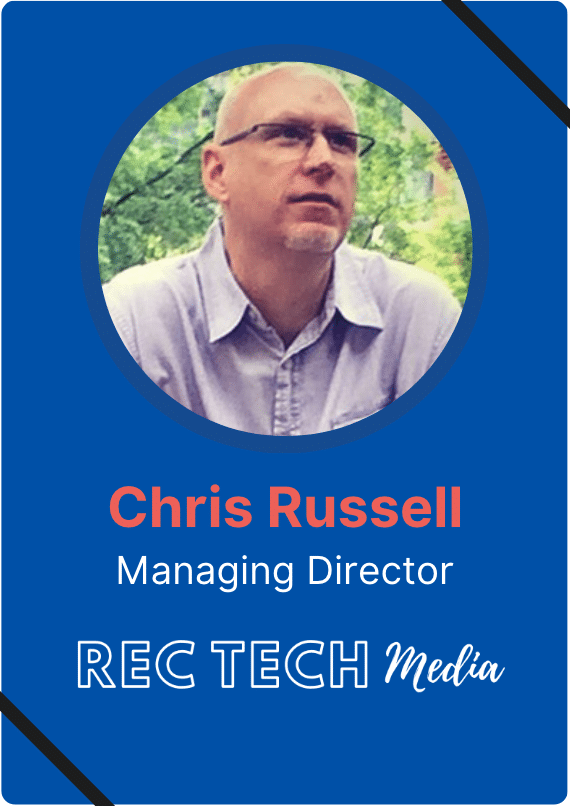 Chris Russel is the Founder and Managing Director of RecTech Media, where he has hosted the RecTech Podcast for the last 8 years. Through his platform, he reports on advancements in the recruiting tech space, helps companies in the industry build brand awareness, and covers HR and recruiting events. Chris entered the recruiting space by creating one of the first job board sites for the New York Tri-state area in 1999. Using that profound experience, he is also a job board consultant for entrepreneurs looking to start, launch, or manage their own job board sites.
In this golden age of HR technology, Chris helps the modern recruiter not feel overwhelmed by the plethora of tools available. He highlights the most exciting tools every week and has vendors discuss new products in the recruiting space and demo what they do.
What tools impressed you the most from your podcast last year, and what are you most excited about going into this year?
Last year was a breakout year for the interview intelligence sector, a new area of HR tech. By cataloging the hiring process and transcribing interviews, these tools extract data for end users such as recruiters and hiring managers.
These insights can help make the interview process more diverse, open, and transparent. Some examples include Pillar, Qualifi, BrightHire, and MetaVue.
I'm also excited by the next generation of recruitment marketplaces popping up. Sites like the Mom Project and Upwork can help non-traditional candidates connect with companies.
We're also seeing the nichification of recruiting spaces — beyond the Indeeds of the world; there are hundreds of industry-specific recruiting sites and marketplaces emerging.
300,000 construction workers are currently on TradeHounds, an app-based market in the construction industry. These people aren't on their computers — they are on their phones, and the app is the only way to find them if you're a construction recruiter.
How do you think tech talent, and the tech industry, will rebound from these layoffs?
Some companies are trying to restructure and get leaner. But it hasn't been a bloodbath — it's been more of a trim. For example, Workday just laid off 3% of its workforce. It was probably time for that to happen because a lot of employers did over-hire during the pandemic.
However, tech recruiting is still very competitive. Almost every new startup is focused on hiring technical talent, especially in the Bay Area — and anecdotally, folks who have been laid off haven't had much trouble finding a new job. A lot of laid-off techies are also launching startups of their own, so be prepared for that in 2023.
Some of those who were laid off will get tired of tech and leave. But overall, I think the tech industry will weather the storm pretty easily. I'm not too worried about the economy. I think we'll have a soft landing because the overall job market is just too strong.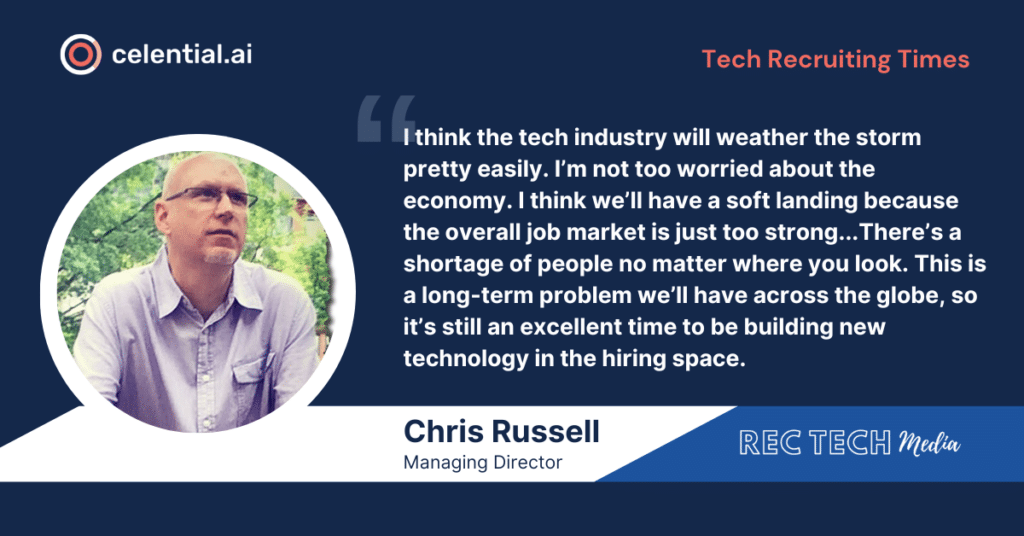 That strong job market isn't going to go away, because there's a shortage of people no matter where you look. This is a long-term problem we'll have across the globe, so it's still an excellent time to be building new technology in the hiring space.
Is there a company you believe has the ability to disrupt a space this year? ATS, Job Boards, sourcing tools?
On our side, Celential has released a new Personal Career Agent powered by AI. Our talent graph maps out opportunities customized to an individual's interests and background. If there's mutual interest from the hiring company, we'll make an intro.
I'd love to see that in action — I'm really interested in innovation that returns control to candidates.
Another exciting example is Laskie's Reverse Job Apply. It allows candidates to create a customizable form to screen recruiters and opportunities. Job seekers can link to it on their LinkedIn and GitHub profiles, and funnel all of the email outreach and recruiter pitches they are being bombarded with into something like a single database.
It flips the script and allows candidates to filter for just the opportunities that are interesting and relevant to them.
On the employer side, Dalia is great for capturing lost job seeker traffic and maximizing ROI on advertising costs. It converts candidates who viewed your career website but didn't end up applying by engaging them at a later date. You're paying all this money to drive traffic to your career site, yet you lose 9 out of 10 of these seekers — why would you not try to capture the people you've already paid for?
When it comes to the features and functionality of the technology itself, I actually see a lot of sameness happening. A lot of people are just copying each other and trying to iterate on something that has already been done, and it's hard to find the "new stuff."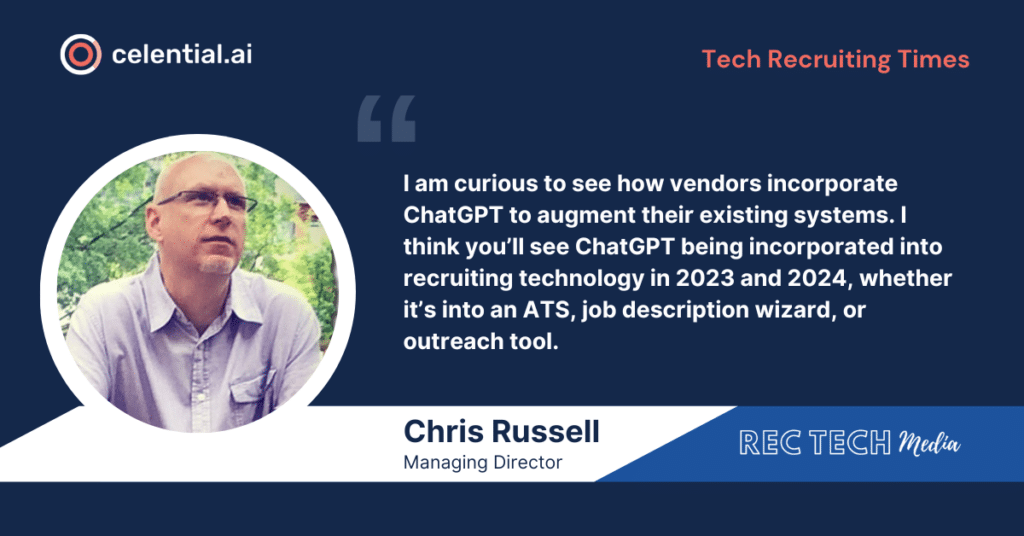 But I am curious to see how vendors incorporate Chat GPT to augment their existing systems. I spoke with a vendor yesterday, who embedded ChatGPT into their staffing software CRM tool. With one click, the software can create a customized email outreach message for you. I think you'll see ChatGPT being incorporated into recruiting technology in 2023 and 2024, whether it's into an ATS, job description wizard, or outreach tool.
What are your thoughts on AI in recruitment? Are you optimistic or pessimistic?
It's positive overall, but there are some negative aspects. You can use ChatGPT to save time or as a starting point for a blog post idea or outline. But, it still needs further evolution before it's actually good. An AI-generated cover letter or job description will sound like every other cover letter or job description out there.
AI can also have inaccuracies, errors, and bias — because humans built it, and it relies on data that can be outdated or skewed.
As a case in point, I asked ChatGPT to give me the top five user job boards. I checked the results against Similarweb, and one or two (such as Monster) were way off. So, I had to go in and tweak the list. But then I asked it to give me a breakdown of the differences between the different sites, and it actually did pretty well on that task.
Even though it's not yet as fast, or accurate as we would want, it will be interesting to see how the tool develops.
I'm still waiting for a Google Voice Recruiter to come out. Someone will eventually build an AI capable of dialing the phone and connecting with candidates to schedule an interview. To me, that's the holy grail of automation and recruiting right now.
Are people working on that, and when do you think something like that could come out?
I know people who are working on it. Even a couple of years ago, Google developed an AI that could speak on behalf of a hair salon to schedule appointments over the phone like a human.
That can be done for essentially every other type of job that involves phone calls — and I think we're closer than we've ever been to that. I wouldn't be surprised if something comes out later this year, or by 2024 or 2025.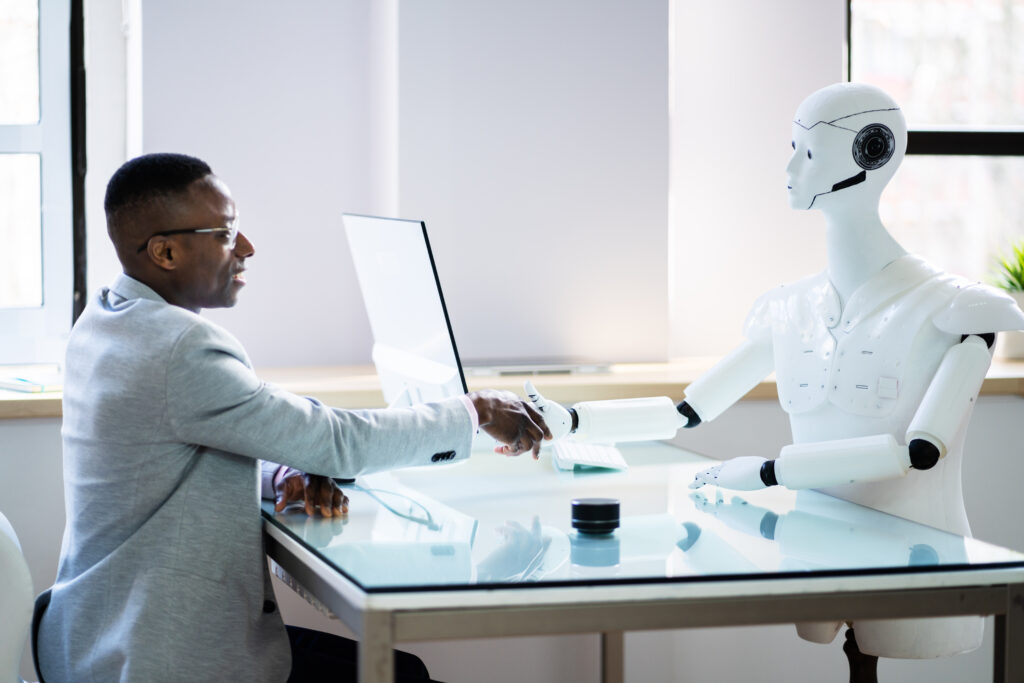 Companies do need to be cognizant that recruiting has always been a people sport, and that's never going to change. There still needs to be a human touch. Outreach and engagement have to be personable — too much automation, or automation that's poorly executed, will just look like spam and damage candidate experience.
Outside of automation, we still have progress to make when it comes to treating people like humans. My daughter is 19, and just starting her job search. She's applied to 15 to 20 entry-level jobs and has heard back from two. In my opinion, every one of them should have called her — as a former recruiter, I would have picked up the phone and done that.
There are so many things companies can do to be more thoughtful and human in their processes. It costs nothing to send a rejection email. It's just a matter of following through and taking the time to write or call the candidate. It really irks me when companies don't follow through with the basics of candidate experience.
With such uncertainty in the recruiting world, what is the future of recruiting tech companies?
Is it sink or swim, will most make it out, or will a bunch of acquisitions take place and consolidation of the market happens?
I do see more acquisitions happening this year.
2021 and 2022 saw the most money ever regarding HR technology funding. Many recruiting companies were founded to handle the influx of tech hiring — which has slowed, at least in the short term. As a result, I do see a lot of acquisitions happening. And, some of the smaller companies founded recently will fade out at a higher rate.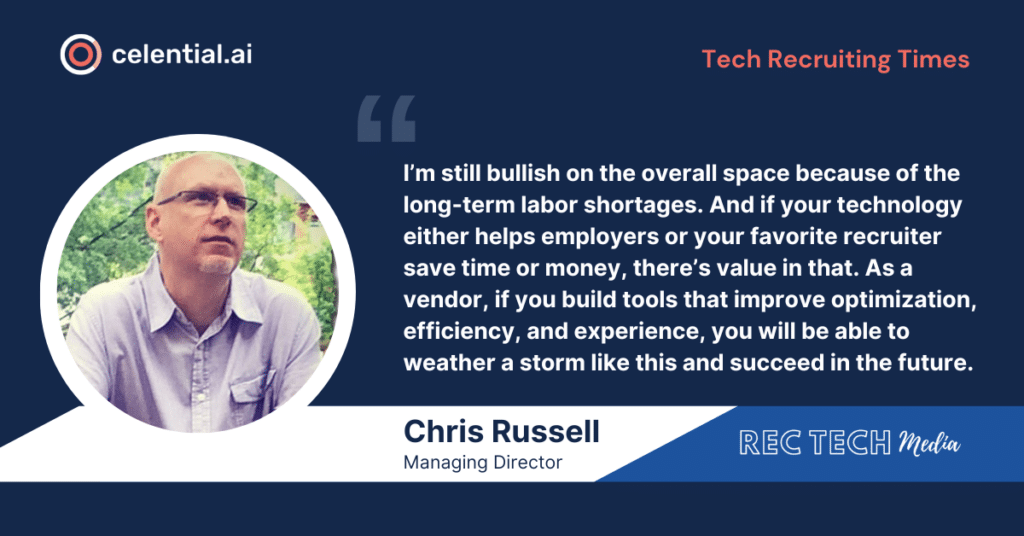 I'm still bullish on the overall space because of the long-term labor shortages. And if your technology either helps employers or your favorite recruiter save time or money, there's value in that. As a vendor, if you build tools that improve optimization, efficiency, and experience, you will be able to weather a storm like this and succeed in the future.
It's a bright market, and we still have a long way to go with the difference technology can make in transitioning from legacy systems — both in terms of candidate experience and empowering recruiters with technology.