The last few years have seen unprecedented challenges for the talent acquisition industry, and the pressure isn't letting up anytime soon. Recruiting teams already exhausted by layoffs and the pandemic are grappling with a competitive talent market and pressure to cut costs in face of a looming recession.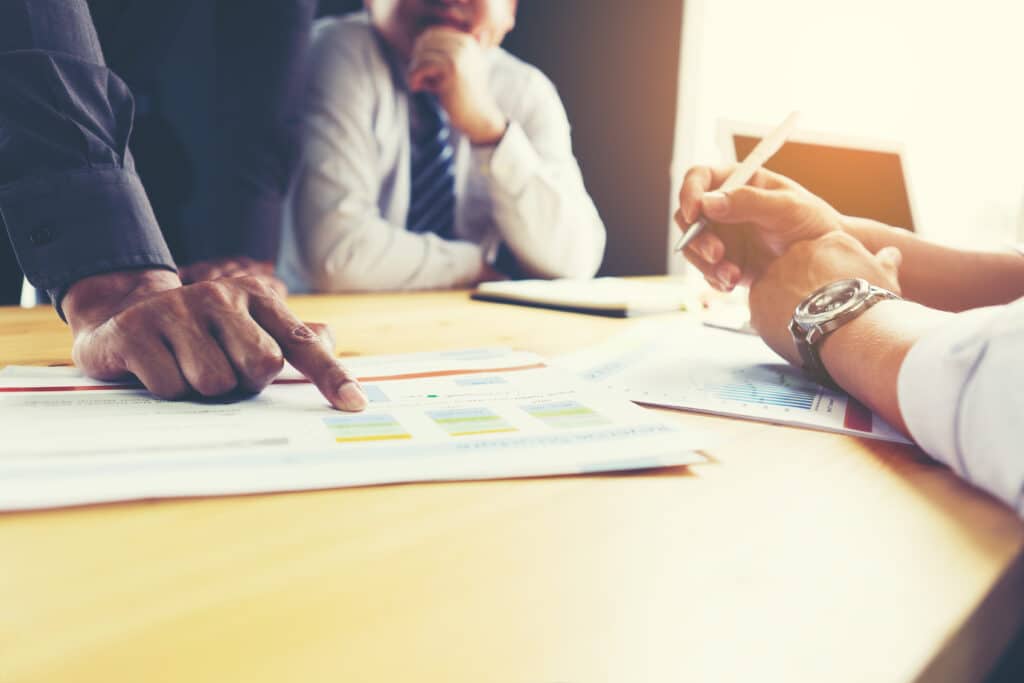 However, it's not the time to lose hope. The turbulence reminds us that recruiting is cyclical — and talent teams who set themselves up to weather the storm will emerge stronger than ever.
We created this article to address the most pressing recruitment challenges many TA teams are currently facing and provide practical solutions to adapt to the new realities of the hiring landscape.
Biggest recruitment challenges of 2023
Here are recruiting teams' biggest pain points as we head into Q2.
Problem. Economic challenges disproportionately affect talent acquisition
98% of recruiters reported feeling burnt out after the Great Resignation — and now they have another reason to be stressed. As companies become more cautious and freeze hiring, talent acquisition professionals are typically the first out the door. 
50% of recruiting staff have been cut during layoffs, versus 10-12% of other technical staff, found the WSJ. Examples of recent high-profile talent acquisition layoffs include Meta, Apple, Twitter, and Amazon.
To make matters worse, those who survived the cuts are working with trimmed-down recruiting budgets, pressure to deliver more value than ever, and fewer perks and bonuses at their disposal to close top talent and fill job openings.
Solution #1: Recruiters need to be talent strategists and partner with hiring managers
The recruiter's role is evolving from "order taker" or "candidate screener" to talent strategist — and this change is fundamental to success in the role in 2023.
Todd Davis, Executive Talent Sourcing Researcher at ServiceNow, speaks to this shift. "If you take time to understand the field and come in with prepared materials, you become a partner. Even arriving at the first meeting with basic profiles built with your understanding of the area and the little information that has been shown to you, changes the dynamics of the entire search."
As companies become more deliberate about hiring, recruiters must be able to partner with hiring managers to navigate the uncertain market and optimize candidate quality and fit. They'll also need to be experts on people analytics — using data to assess the effectiveness of the hiring process, inform hiring decisions, and implement post-hire activities affecting employee retention.
Creating great candidate experience from first touch to onboarding will continue to be vital — and recruiters should also be prepared to answer tough questions from candidates about business profitability, runway, and leadership's plans to navigate the challenging macroeconomic environment.
But the encouraging part is that none of this work will be replaced by Chat-GPT or any other automated solution anytime soon.
Solution #2: Take advantage of the latest tech to do more with less
Software and AI are more advanced than ever, and can handle increasingly complex tasks. As talent teams struggle to keep more balls in the air, tech tools can help automate important parts of candidate experience, such as quick scheduling and feedback.
These technologies, once considered avant-garde, are now an essential part of the recruiting toolbox. Over 98% of Fortune 500 companies use recruiting software, and 94% of recruiting professionals say it has positively impacted their hiring practices.
Sourcers and recruiters are also exploiting Chat-GPT, an advanced and human-like new chatbox, to create interview questions, answer emails on their behalf, post on social media, and more.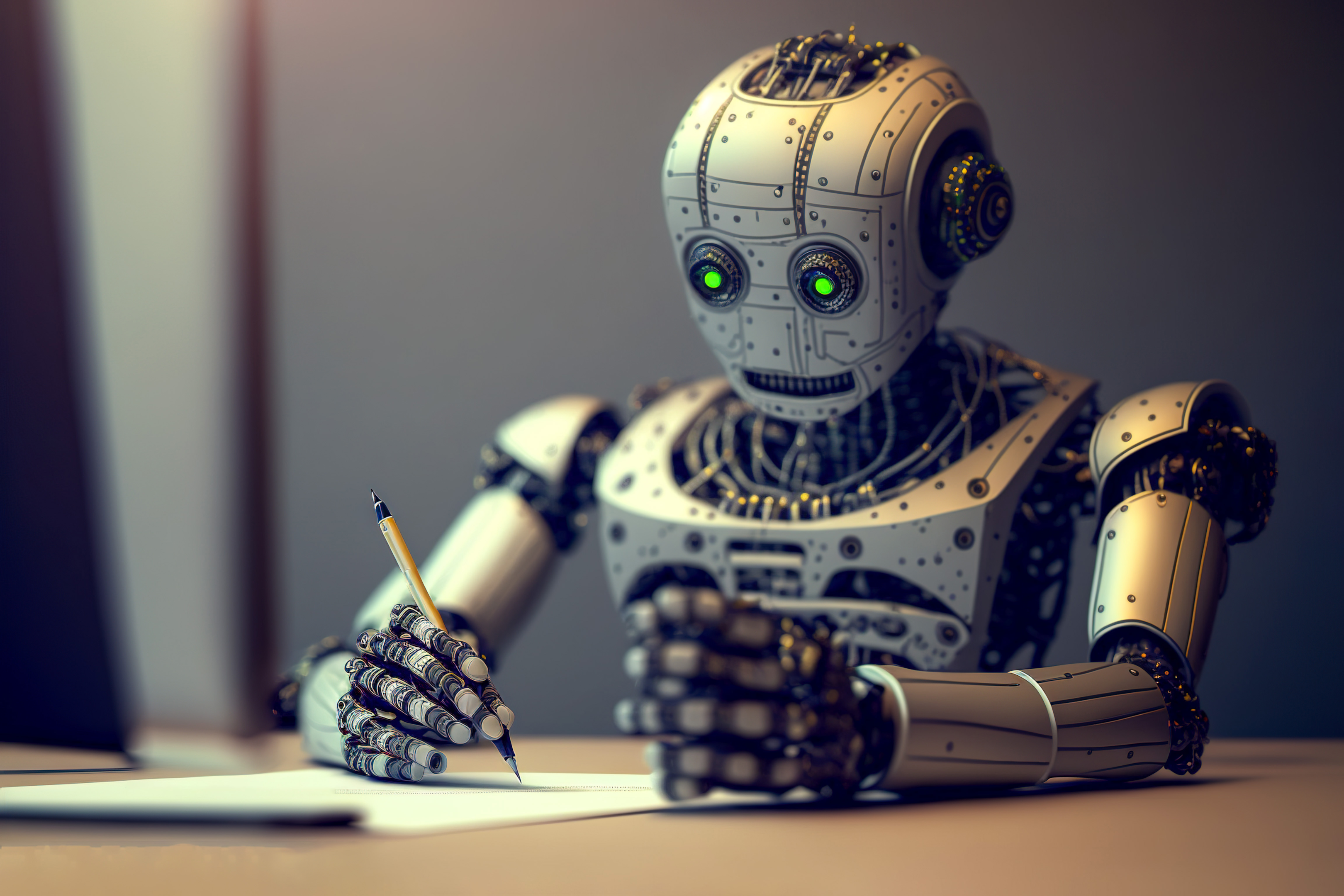 Advanced tech solutions can help teams stay flexible in the face of an uncertain market and fluctuating hiring needs, when hiring a new sourcer is out of the question and high agency fees are too.
One example is Celential's Virtual Recruiter. Its AI talent graph of 15 million+ tech talent and ML algorithms custom-built for tech recruiting can efficiently source top-quality engineering, product, and sales talent. Companies that use Celential's AI technology report up to 50% savings on their Talent Acquisition costs and improved diversity in their funnel.
As a result, recruiters are freed up to do the work only they can do — building human connections with candidates and crafting effective talent and people strategies.
Problem: The tech industry isn't diverse and inclusive enough:
In 2022, Zippia found that the tech workforce is only 25% female, 7% Black, and 8% Hispanic and Latino.
Though the numbers have trended up slowly over the past few years, the current economic conditions threaten to undo this progress. Unfortunately, when budget cuts are made, DEI initiatives are often the first on the chopping block.
Solution: Build accountability with metrics and transparency.
Setting metrics — and holding hiring managers and recruitment teams accountable for meeting them — is the way to make and measure real progress on any goal, including this one.
"The CEO needs to hold their leadership team accountable for diversity numbers. The most senior leader in each department or function should have access to their diversity numbers and a cadence to review them regularly. The data should be cut by gender, race, age, and other relevant categories," said Susan Hailey, former VP of Global TA and DEI at OpenText.
"Top TA leaders who make progress should be celebrated, and those that don't should be confronted. If you had five years of hiring and haven't moved any of your numbers in terms of diversity, the CEO needs to have a conversation with that leader to find out what's happening and how to fix it."
That might look like requiring diverse candidate slates, or ensuring that the top-of-the-funnel is diverse.
When you hire a diverse workforce, transparency on these metrics and on pay data will also build trust and help you retain them.
Problem: The skills gap is widening
Employers cited finding qualified candidates among their top hiring challenges for the fourth straight year, found the most recent iHire survey — and 82% think the talent shortage will persist throughout 2023.
It's not surprising when you consider the compounding effects of a shrinking workforce, the Great Resignation, and the increasing specialization of tech talent.
Some of the most severe skills gaps exist in cloud computing, cybersecurity, blockchain, and artificial intelligence — industries leading the way in technological change and economic advancement.
So what can recruiters do in face of a raging skills shortage?
Solution: Recruitment teams should appeal to nontraditional qualified candidates
Hiring based on skills rather than credentials can relieve talent shortages, increase diversity and bring economic opportunity to thousands of job seekers who would otherwise sit on the sidelines.
Employers can also appreciate that hiring based on skills is five times more predictive of future performance than education, and 2.5 times more predictive than work experience.
Employers should cast as wide of a net as possible on social networks, career sites, and developer communities such as GitHub and Stack Overflow to connect with diverse candidates. They can also consider these sources of nontraditional employees:
Establishing returnships, or programs which help employees who have taken an extended career break transition back to work with training and mentorship
Considering boomerang employees — though the practice of rehiring a former employee was once stigmatized, it is increasingly common in the tight labor market
Prioritizing internal mobility. Trendily called "quiet hiring," internal mobility can help employers fill their skills gap cost-efficiently and help employees grow.
(Virtually) attending job fairs. In the post-pandemic era, it's easier than ever to connect with nontraditional qualified candidates at virtual events such as DiversityX.
Problem: Employers don't understand Gen Z
In less than two years, 27% of the workforce will be made up of Gen Z. They are the most diverse generation yet, and they have higher expectations than ever before regarding flexible work, values, transparency, and support for mental health.
As recent years have been marked by inflation, global instability, and a pandemic, studies suggest that they also suffer from more anxiety and disengagement than other generations. A recent study found 91% of 18 to 24 year olds report feeling stressed out amidst what feels like a "permacrisis".
Many hiring and recruiting teams are uncertain about how to reach Gen Z and set them up for success in the workplace.
Solution: Sustainable wellness programs and policies
Gen Z aren't the ones who benefit from sustainable wellness programs, as 44% of employees (an all-time high) reported often feeling stressed during the workday. The result can be burnout, reduced productivity, and disengagement or "quiet quitting".
Organizations with sustainable wellness programs will set up their workforces for future success. These programs may include:
Support for mental health in the form of medical benefits, counseling services, wellness programs, and training for managers on best practices
The promotion of proactive rest by encouraging employees to take PTO, having no-meeting days, and having flexible lunch breaks
Problem: Uncertainty and constantly changing market conditions
With global conditions and economic news fluctuating by the day, it's not easy for hiring teams to make a long-term plan. To make matters worse, expectations and norms are constantly changing when it comes to compensation, benefits, and remote work versus return-to-office.
How can teams make flexible hiring plans and update policies to set up their workforces for success regardless of the overarching climate?
Solution #1: Embrace true flexibility
Employee opinions on remote work have been closely monitored since the beginning of the pandemic, and the jury is out.
By surveying your employees before re-opening offices or gauging current employee sentiment about your hybrid setup, you will have a clear idea of their preferences.
The next step is to then act and create a formal policy tailored to their requests so there is no confusion for job seekers or current employees.
And flexible work arrangements don't just mean remote work — more top talent also want the freedom to determine when they work, whether it means a four-day work week or other nontraditional arrangements outside of the traditional 9 to 5 schedule.
Solution #2: Build a flexible and scalable hiring process
With most economists anticipating some form of economic slowdown, organizations should learn from the mistakes of the past. During the Covid pandemic, Great Recession, and Dotcom bubble burst, many organizations drastically cut their talent acquisition function — and when the economy inevitably improved, they were left without enough people to support their growth.
Given future talent shortages and competition for talent that will only become fiercer, organizations must ensure that their hiring machine remains solid and ready to go once the turbulence passes. That means:
Conducting workforce planning.
Make a plan for your worst-case scenario and best-case economic conditions. Teams should consider ways to add flexibility to their processes. For example, hiring contractors and consultants can help prevent painful layoffs.
Ensuring your hiring process is lean and efficient.
"Hiring with fewer resources necessitates an efficient recruitment process. It doesn't necessarily mean that you cut the number of interviews, but maybe you do panel interviews with 2-3 managers interviewing the candidate. Perhaps you invest in an automation tool for reference checking or other areas of the process that are time-consuming," said Susan Hailey, former VP of Global TA and DEI at OpenText.
Avoiding drastic cuts to TA by focusing on long-term projects
"The best thing you can do right now to justify keeping your team intact is to create projects that will help you for your future," said Luan Lam, CPO at Harness. "For example, building a strong employer brand, optimizing your hiring processes and structures, pursuing development and certification of team members, and looking at the latest and greatest recruiting technologies to swap in."
If your team is looking to increase your ROI with AI, the most significant area of impact AI can have is on your sourcing process. Many tech recruiters can spend up to 30 hours — over half their workweek — on sourcing potential candidates.
But what if you could put your sourcing process on autopilot and just start each day with a list of the most qualified candidates that all you have to do is contact? Using AI and ML models custom-built for tech recruiting, Celential provides skilled tech candidates for your roles — freeing you up to close more hires with fewer resources.
We offer:
Warm, qualified talent ready for interviews appearing in your inbox or ATS
Coverage of specialized engineering, product, and sales talent: including ML Engineer, Data Scientist, Fullstack Developer, Backend Developer, Frontend developer, DevOps Engineers, Tech Leads, Architects, Managers
Instant flexibility to scale up and down your hiring efforts as your hiring needs, role priorities, and budget shift during these uncertain economic times.
Start receiving highly qualified tech candidates today!