If you're trying to do more with less right now, you're in good company. Recruiters have had a challenging year, with layoffs, hiring freezes and an economic downturn looming.
One of the most time-consuming tasks for recruiters can be sourcing. It consumes a solid portion, if not most, of the recruiter workweek.
Luckily, advances in technology mean that recruiters and hiring managers can automate and enhance parts of the sourcing process — freeing them up to make meaningful connections with candidates and close hires with fewer resources.
Here are the 15 most effective free talent sourcing tools tested by our team, with expert tips on how to get the most out of these free but powerful tools.
What are free sourcing tools for recruiters?
Talent sourcing tools are software platforms or applications designed to assist help sourcers, recruiters and hiring managers find qualified passive candidates for job openings. Today, many candidate sourcing tools can help match candidates to roles, sift through resumes, personalize candidate messages, and more — completely for free.
Free candidate sourcing tools and technologies
Here are the best free recruiting tools to help you source more efficiently.
#1: Recruit'em X-ray search tool
It's no secret that Boolean search strings can help recruiters target more talented candidates. But you don't have to be a master Boolean builder to find candidates quickly with Recruit'em's X-ray search tool.
You can simply pick the website to search (LinkedIn, Twitter, GitHub, etc.) and filter candidates by location, keyword, job title, employer or education.
The tool is completely free, with no registration required. And, it returns over 100 results to a query, even showing you candidates outside of your personal network.
#2: Mighty Recruiter sourcing platform and ATS
Mighty Recruiter's free recruiting platform includes many of the features recruiters need to get started, including:
ATS (Applicant Tracking System)
Job board for posting open roles
Candidate ranking and matching for easier sourcing
Automated candidate messaging tool
The tool is particularly useful for contract or freelance recruiters. Companies recruiting on a larger scale will likely need a more robust, paid solution such as Greenhouse, Lever, Workable, or Ashby.
Free candidate messaging tools
Once you've located qualified candidates, these tools can help you successfully contact them.
#3: Apollo.io email lookup tool
Often, recruiters find that candidates may be active online yet not publicize their contact information. That's where email lookup tools come in.
You simply enter the name, title, company and/or location of your target. Apollo.io provides the potential candidate's professional and/or personal email address and other contact details.
There are many email lookup tools for recruiters to consider, including ContactOut and Hunter. However, Apollo currently offers the best free plan, with unlimited free email lookups for recruiters looking to contact candidates.
#4: Magical messaging tool extension
How many times have you written a message like the following to a potential candidate: "Hi [Name], I'm writing about [Role] at [Company]. With your extensive experience in [Industry] and education at [School], I wanted to reach out."
The Magical Chrome extension can help recruiters automate repetitive tasks such as these. It allows you to save frequently used messages as templates, which Magical can automatically populate with data for you.
(source: magical.com)
Magical can also be used to move data automatically between webpages — for those times when recruiters need to autofill forms or instantly pull data into a spreadsheet.
#5: ChatGPT AI tool
ChatGPT can help out sourcers and recruiters in all kinds of ways, from generating interview questions to writing Boolean search strings. But perhaps the most obvious use of ChatGPT is in writing personalized candidate messages.
You can provide ChatGPT with a social media profile or resume and ask it to generate personalized compliments for each candidate. It can easily write sentences like the following for you: "I'm impressed with your experience working as a data analyst and developer at Genera Therapeutics and Accenture, developing custom dashboards and conducting interviews with business users".
By including personalization, your message is much more likely to receive a reply.
Free browser management tools
When you're juggling multiple potential candidate profiles, these tools can help you stay organized and efficient.
#6: OneTab browser extension
When you find yourself with too many tabs open, you can use the OneTab extension to convert all of your tabs into a list. When you need to access the tabs again, you can either restore them individually or all at once.
OneTab is that it can help speed up your computer by reducing the CPU load, as inactive tabs in the OneTab list do not consume processing power (useful when you are clicking on 40 LinkedIn profiles at the same time).
It can also help recruiters with organization and transferring data between different sourcing sessions.
#7: LinkClump extension
Linkclump is a browser extension that provides a simple and quick way to open, copy, or bookmark multiple links at the same time.
This can be incredibly useful for sourcers who regularly find themselves needing to:
open multiple candidate profile links at the same time
perform bulk actions on candidate profile links such as copying them into a spreadsheet
bookmark multiple candidate profile links at once
Free recruiting tools for researching candidates
Here's how tech can change your candidate research game.
#8: Levels.fyi candidate research tool
Technical talent titles can pose a major headache for recruiters. Some companies call their developers "Software Engineer," and others use "Software Development Engineer" (SDE) or "Member of Technical Staff" (MTS).
To make matters worse, a Senior Software Engineer can be a Software Engineer V or Lead MTS just depending on the company.
If you haven't yet memorized the engineering structure of all the major tech companies, levels.fyi can serve as a handy cheat sheet.
It also has valuable data on compensation ranges for recruiters to reference.
#9: Crunchbase candidate research tool
Crunchbase is a platform for finding business information about private and public companies. Some top ways in which recruiters can use the site include:
Understanding candidate backgrounds. Crunchbase has information on the size of a company, funding, growth trajectory, industry, and more.
Candidate sourcing research. For example, if you're recruiting for a particular fintech company, Crunchbase can provide a list of similar organizations and competitors. Recruiters can pull data by parameters such as headquarter location, industry, size, founding date, and more.
Free social media platforms for finding potential candidates
We assume your recruiting team is already familiar with Linkedin, one of the most popular and useful tools for finding passive candidates. Here are some other great candidate sourcing platforms you may not yet have considered.
#10: Wellfound sourcing platform (and job ads posting)
Wellfound, formerly AngelList Talent, is a job site geared towards startup recruiters and job applicants. It offers free sourcing features such as candidate search of their talent pool and a Built-in ATS (Applicant Tracking System) called "Track" that syncs with Greenhouse, Lever, and Workable.
While Wellfound has paid features such as advanced candidate search as well, the free features are more than enough for technical recruiters to get started. And besides being one of the best candidate sourcing tools, it also has other traditional recruiting features such as job ad posting, job boards, etcetera.
#11: Github open source developer platform
GitHub is a platform where members of the software development community collaborate on cutting-edge coding projects together. According to a recent StackOverflow survey, over 90% of developers use the open-source version control software Git.
By sourcing tech talent on GitHub, you can refresh your candidate pool and locate exceptional developers who might not market themselves on professional networks. If you haven't used the platform to source candidates before, or are looking for expert tips, you can check out our full guide to sourcing on GitHub.
#12: Stack Overflow technical community
Stack Overflow is a Q&A board for technical information and theoretical discussions about coding.
Operating since 2008 with 14 million registered users who have asked 21 million questions, it serves as an encyclopedic repository of knowledge for programmers.
Sourcing on Stack Overflow is a great way to gain knowledge of candidates' technical knowledge and communication skills.
#13: Twitter social media platform
Twitter is an increasingly valuable resource for recruiters to source candidates. Many tech talent don't promote themselves on traditional professional networks, particularly in trendy sectors like blockchain or AI — presenting a unique opportunity to discover these hidden gems.
Use the platform's advanced search features to streamline your sourcing, filtering by location, keyword, language and more.
But remember, Twitter is a platform for dialogue. Engage in meaningful conversations, be a part of the discourse, and steer clear from the impulse to send generic mass messages. This approach may require more time, but it significantly boosts your chances of success.
#14: Discord instant messaging platform
Discord, functioning similarly to Slack or Microsoft Teams, presents an open community-oriented space. It is a potential goldmine for recruiters seeking passive candidates with niche tech skills or industry-specific experience.
Like Twitter, Discord is not geared towards job seekers and cold messaging isn't the norm. Recruiters should first immerse themselves in the community, abide by its guidelines, and contribute actively. Once established as a contributing member, recruiters can bring up the topic of potential job opportunities.
#15: Celential.ai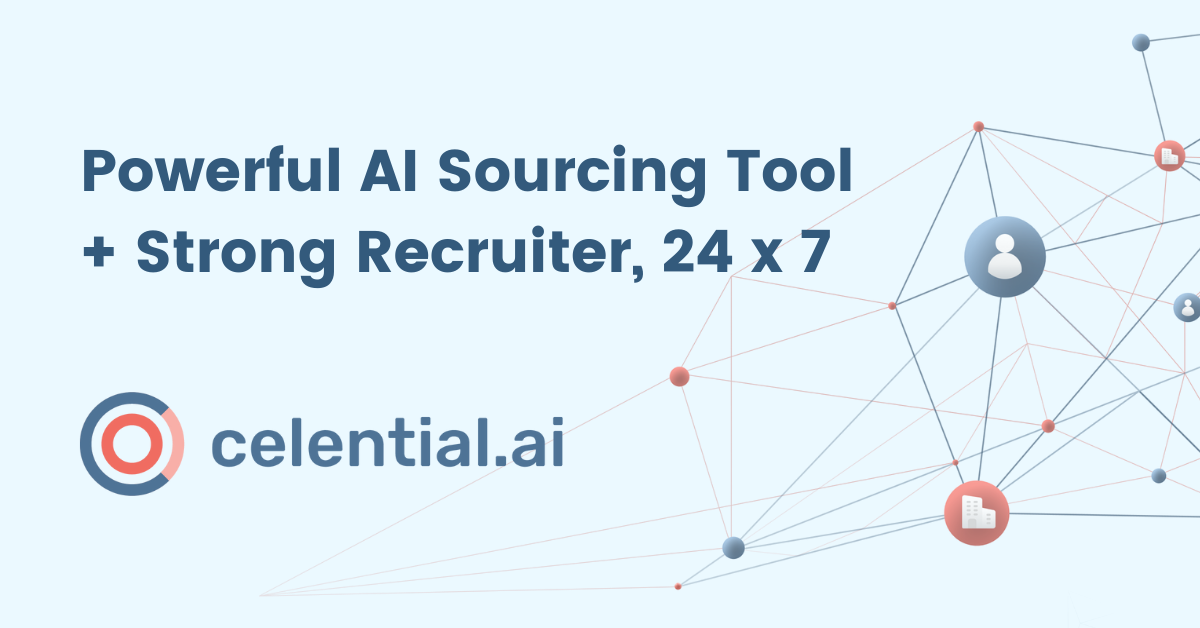 If your team is looking to increase your ROI with AI, the most significant area of impact AI can have is on your sourcing process. Many tech recruiters can spend up to 30 hours — over half their workweek — on sourcing potential candidates.
But what if you could put your sourcing process on autopilot and just start each day with a list of the most qualified candidates that all you have to do is contact?
Using AI and ML models custom-built for tech recruiting and a 20M+ talent graph covering the US, Canada, Latin America and India, Celential.ai provides skilled candidates for your roles — freeing you up to close more hires with fewer resources.
It offers:
Warm, qualified talent ready for interviews appearing in your inbox or ATS
Coverage of specialized software engineering, product, and sales talent: including ML Engineer, Data Scientist, Fullstack Developer, Backend Developer, Frontend developer, DevOps Engineers, Tech Leads, Architects, Managers
Instant flexibility to scale up and down your hiring efforts as your hiring needs, role priorities, and budget shift during these uncertain economic times.
Start a free trial today to begin receiving highly matched candidates.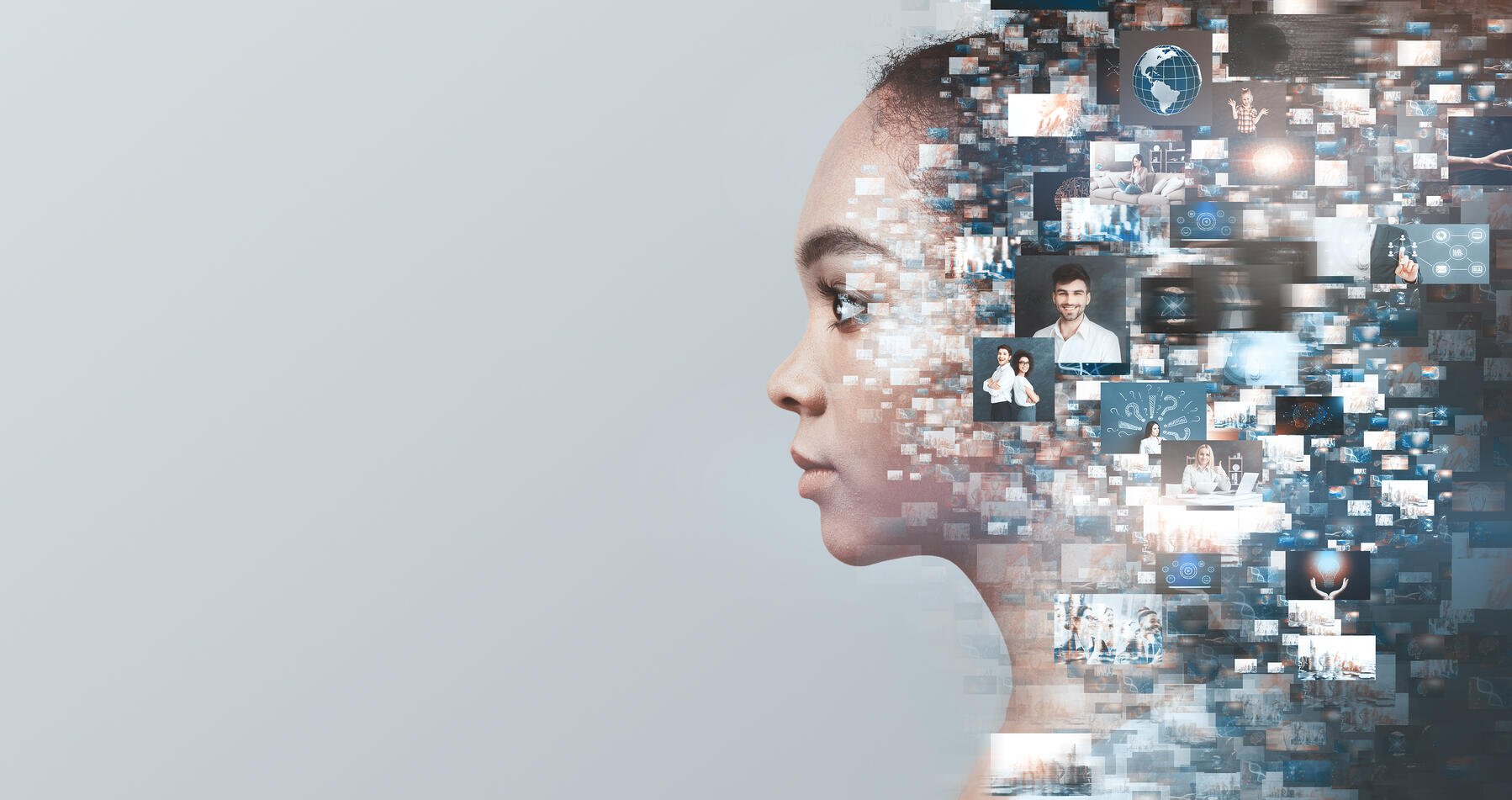 Why do companies prefer Celential over other talent sourcing tools?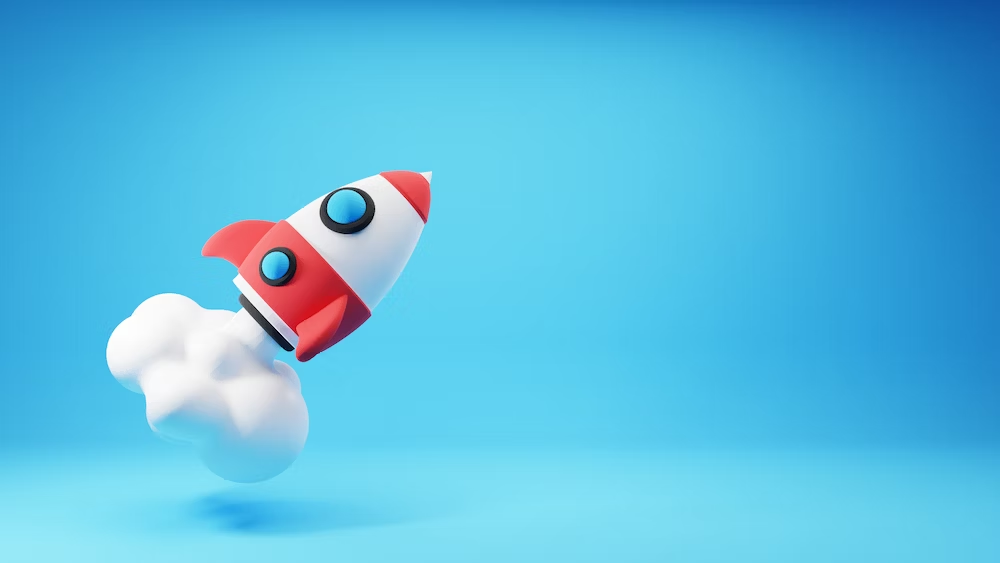 The other products on this list require intensive learning curves and time investments.
Companies prefer Celential because they don't have to hire more recruiters to use the service or hold training sessions. They simply give us their job requirements, and we come back with qualified tech candidates for your role within one week.